Watch the Nine Network
Watch your favorite Nine Network and PBS programs! Tune in over-the-air with our four channels, on the PBS Video app, or online now.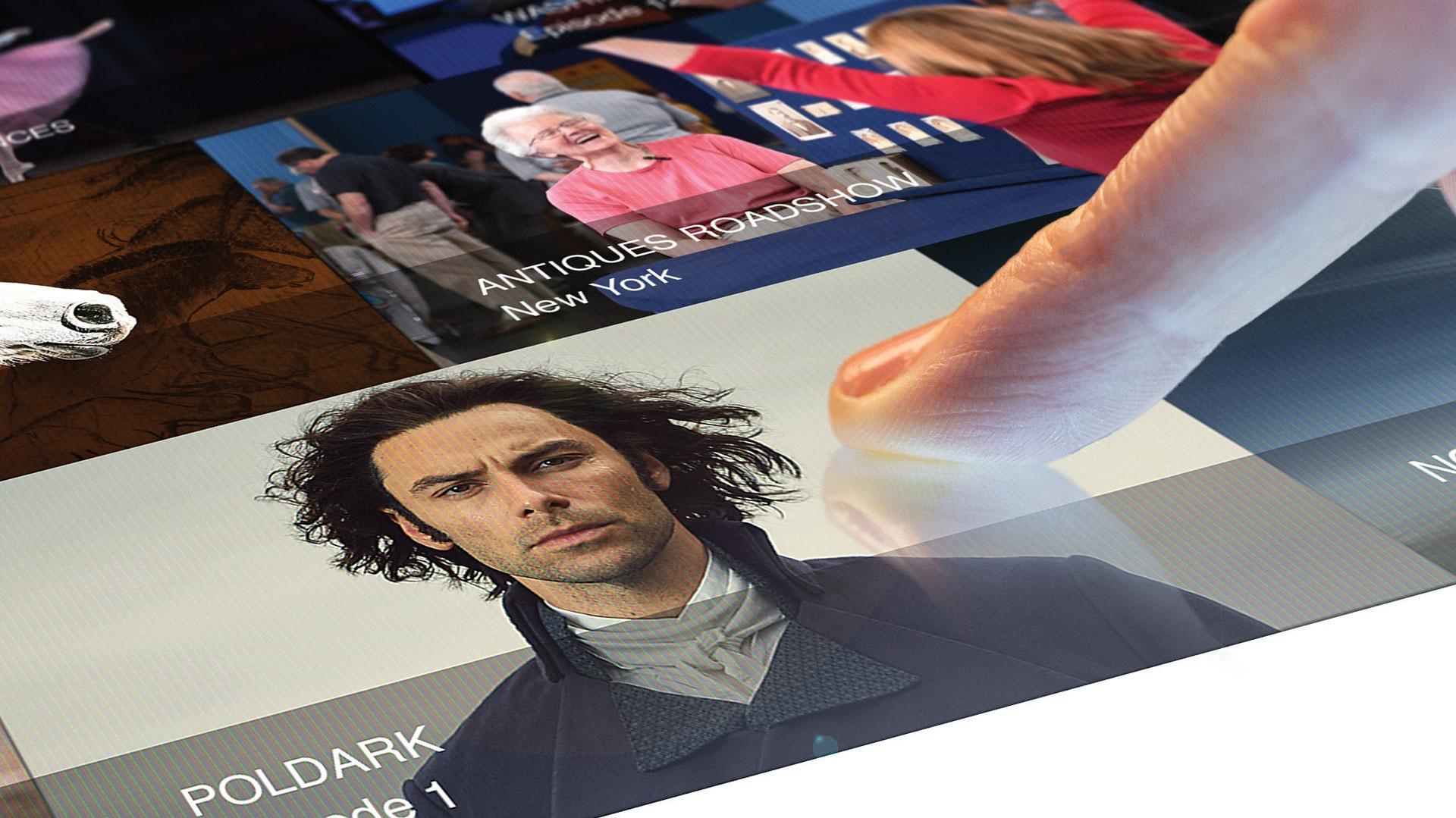 Stream the latest programs on the PBS Video app for iPhone, iPad, Android, Roku, AppleTV & more.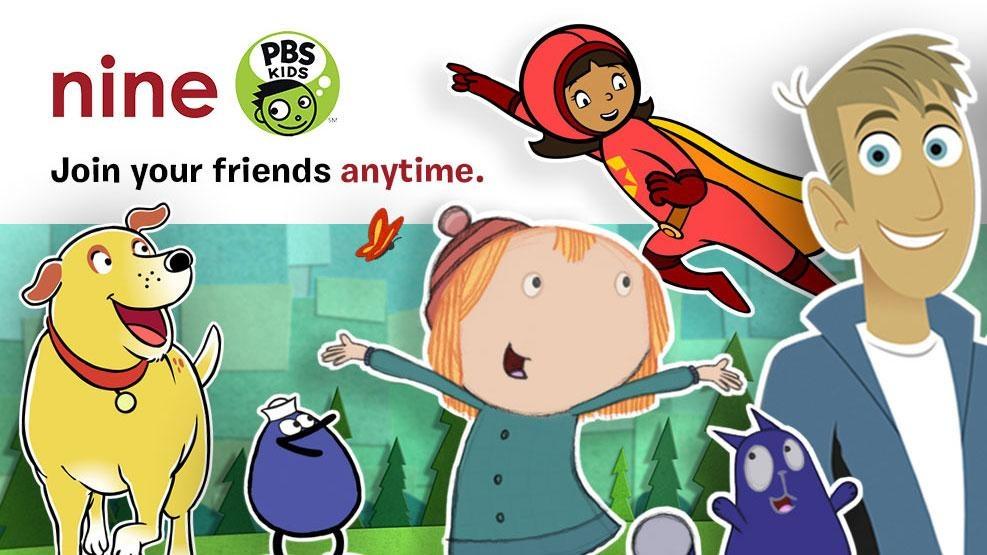 Watch our Nine PBS Kids channel 24/7! Tune in over-the-air or by live stream now.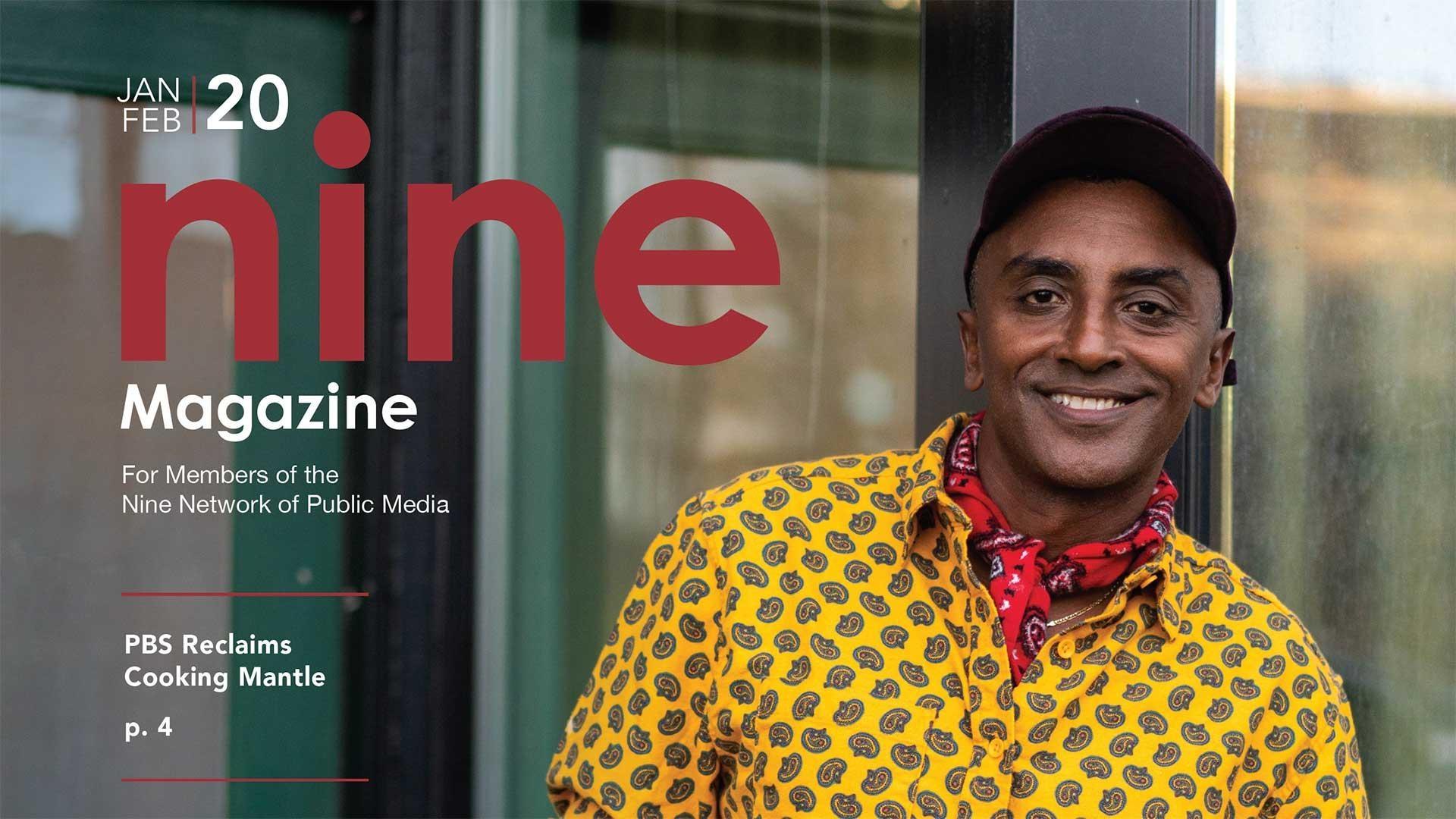 Our bi-monthly member magazine, nineMagazine, highlights upcoming programs and events at the Nine Network.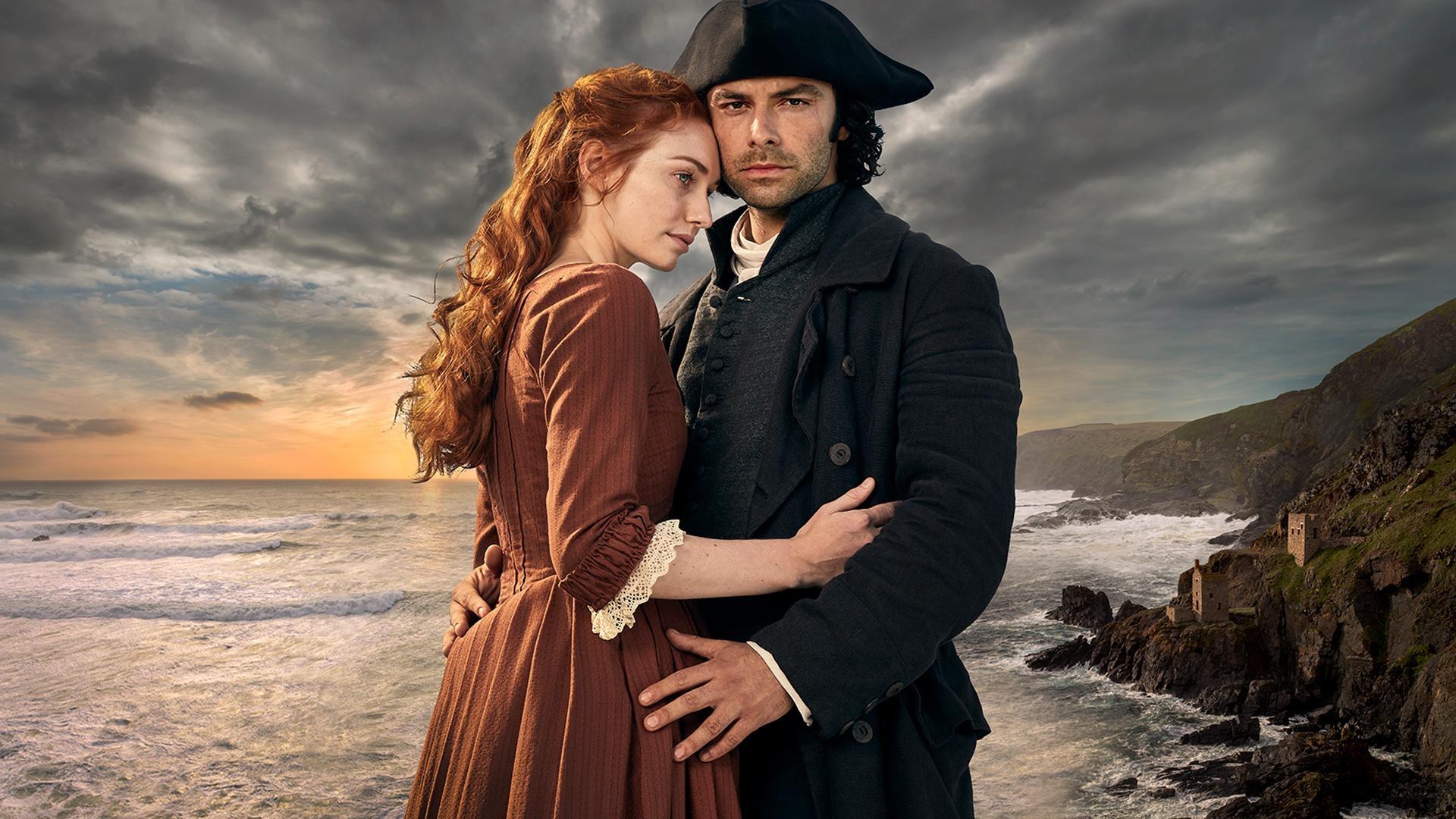 Watch the latest episodes of national programs from Masterpiece, Nature, NewsHour and more.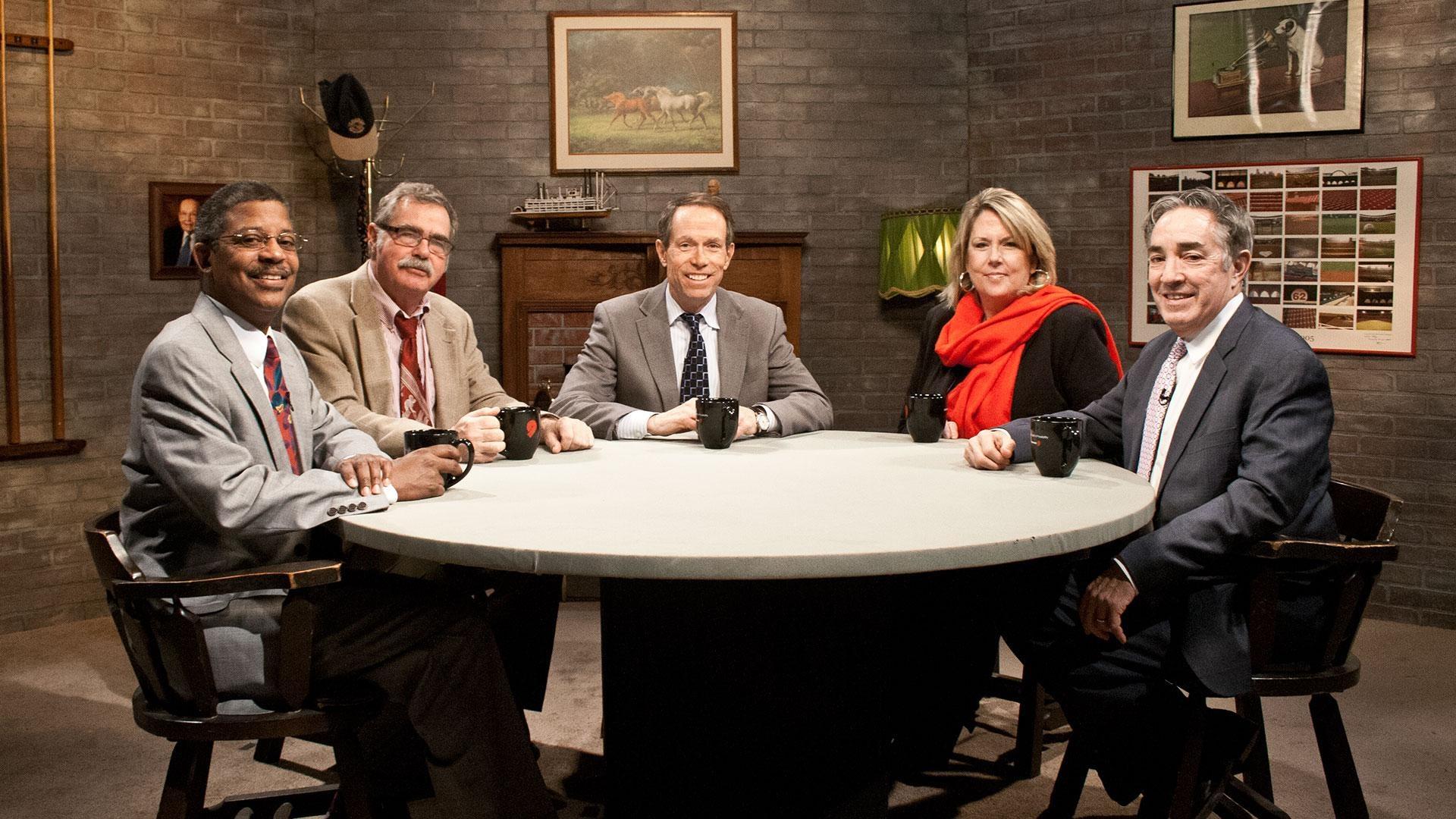 Learn more about Nine Network programs including Donnybrook, Living St. Louis, and more.
Information and resources for viewers having over-the-air broadcast reception issues.
Watch a live stream of our local programs, plus PBS NewsHour and Nine PBS KIDS.
View archived video from past Nine Network initiatives, including oral histories on Cortex and the Central West End.