The Nine Network will offer gavel to gavel coverage of the Senate Impeachment Trial of President Donald Trump. Any previously scheduled programming during this time will be preempted.
Donnybrook on January 23 will only available for live viewing on nineNet.org or Facebook.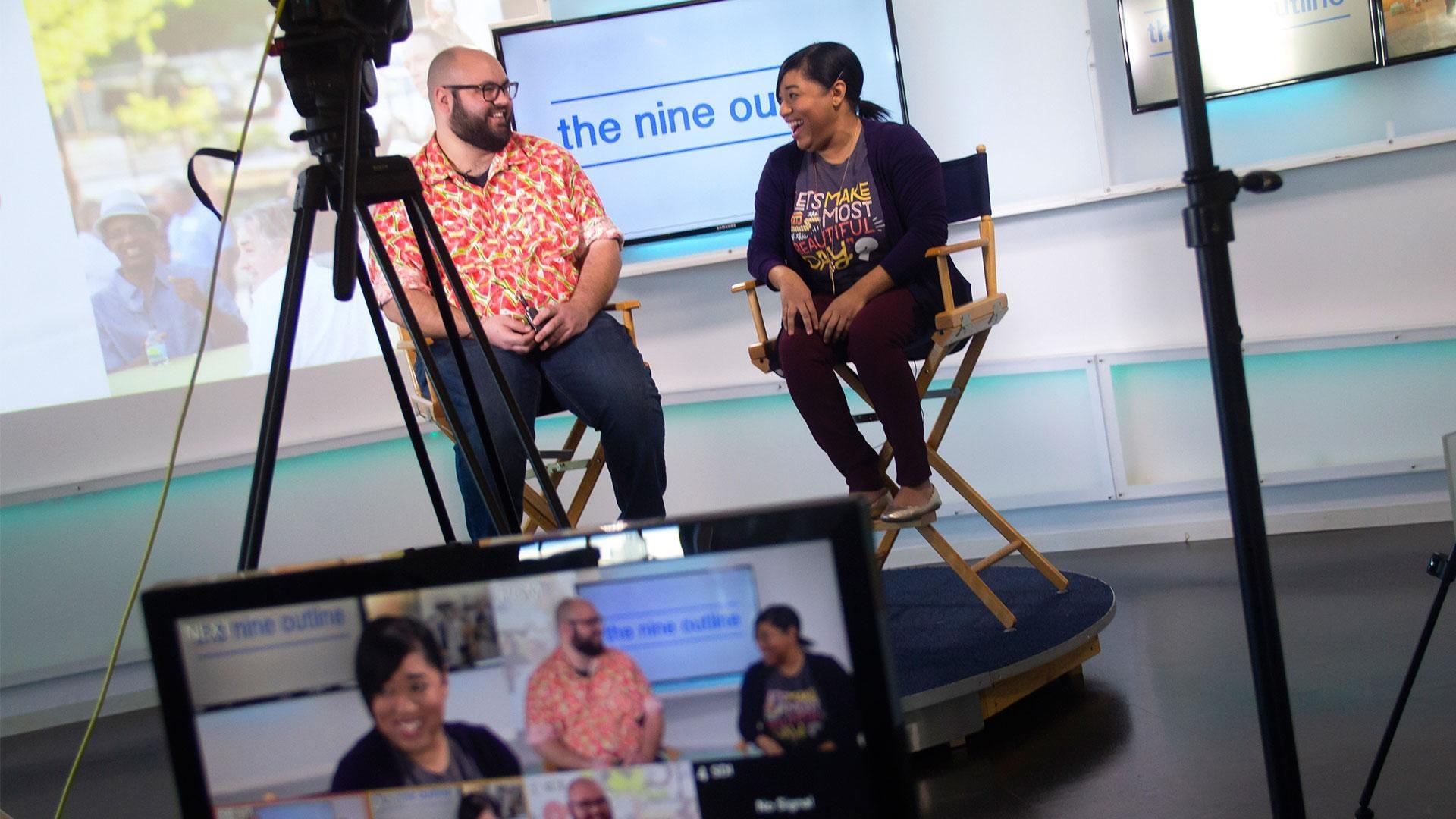 Sean and Ernmardia are your fearless guides to all things Nine, weekly on the Nine Outline!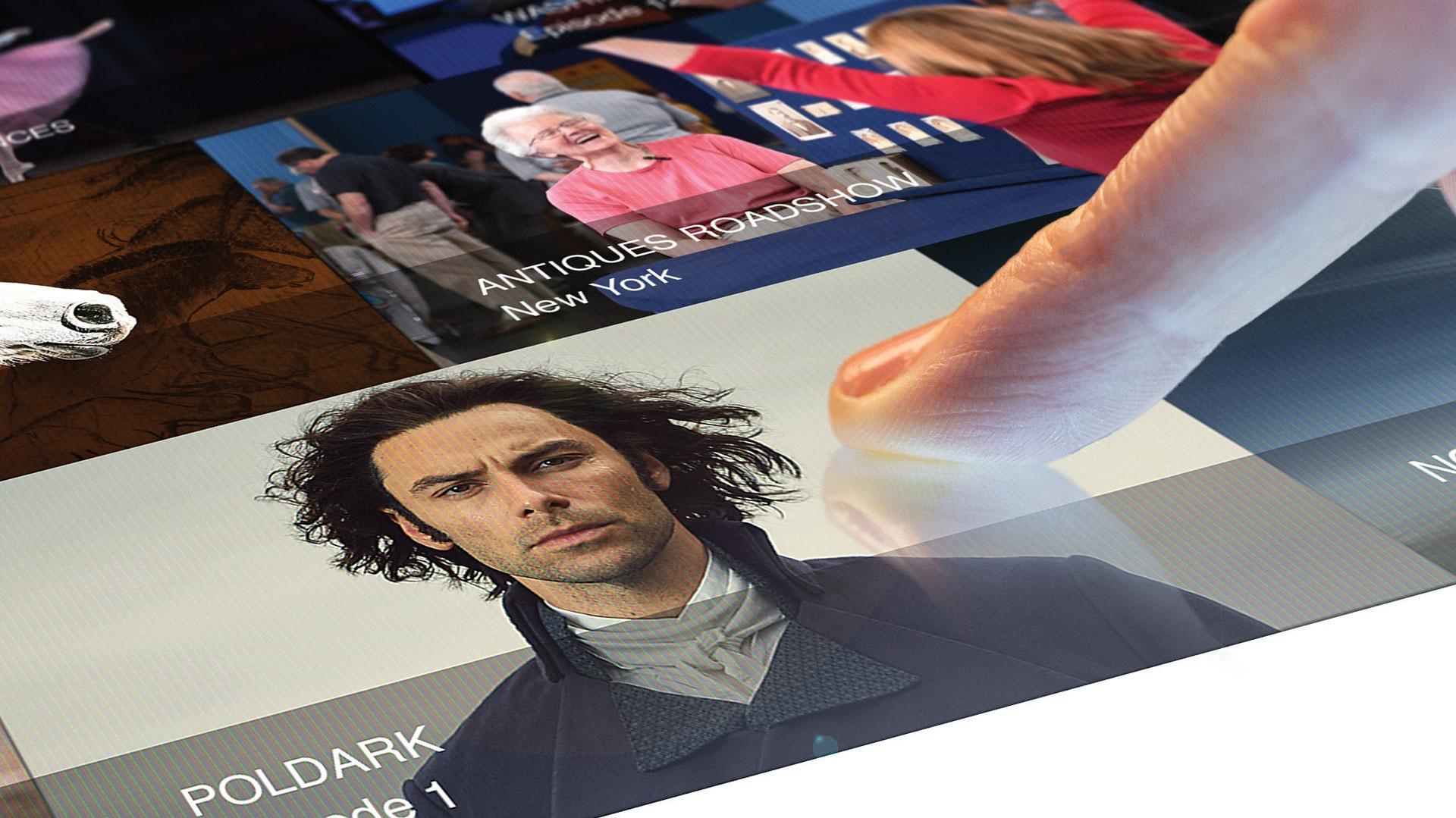 Stream your favorite PBS and Nine Network shows on apps for iOS, Android, Roku, AppleTV, Amazon Fire TV & more!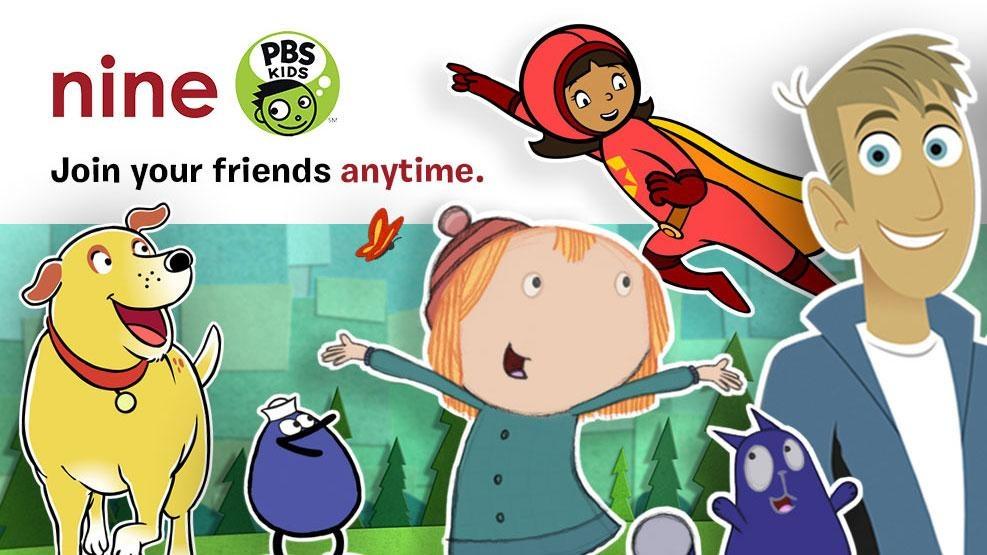 Watch your favorite PBS KIDS programs, over the air on channel 9.2, via Charter Spectrum on 183, or on our 24/7 live stream.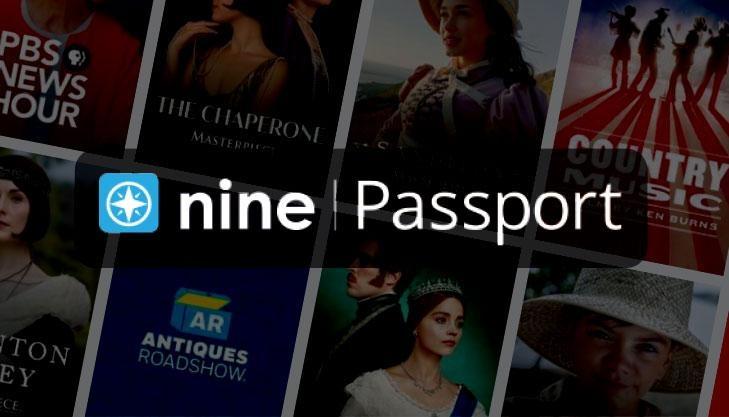 Watch your favorite shows whenever and wherever you want with this special member benefit.