Of Black and Blue: The Journey of African American Police
This one-hour special shares the perspectives and insights of officers who find themselves balancing their identity as Black Americans with their roles on St. Louis-area police forces. According to a 2018 Washington University in St. Louis study, black victims of fatal police shootings are seven times as likely to be unarmed as their white peers. Although 29% of St. Louis Metropolitan Police Department officers were black that same year, outranking the national average, the number is still disproportionate to the city they serve, which is 49% black.
In a time when the conversation about race and police community relations is front page news in America, the five officers profiled in Of Black and Blue work to affect positive change in their own communities.
The Nine Network is committed to telling the stories that improve understanding of local issues. We have tackled hard-hitting issues like the mortgage crisis, improving high school graduation rates, and connecting young people to high-demand skilled career pathways. Our 2016 documentary Gentlemen of Vision, which profiles a St. Louis-based step team and their coach, was selected as part of the American Film Showcase, a film diplomacy program sponsored by the U.S. State Department.
St. Louis has always occupied a pivotal space in the national discussions about race and policing; Michael Brown's 2014 shooting in Ferguson began the conversation that would catalyze the Black Lives Matter movement, as well as its countermovement Blue Lives Matter. Of Black and Blue examines the critical intersection of these two realities.
Watch online below or on the free PBS Video app.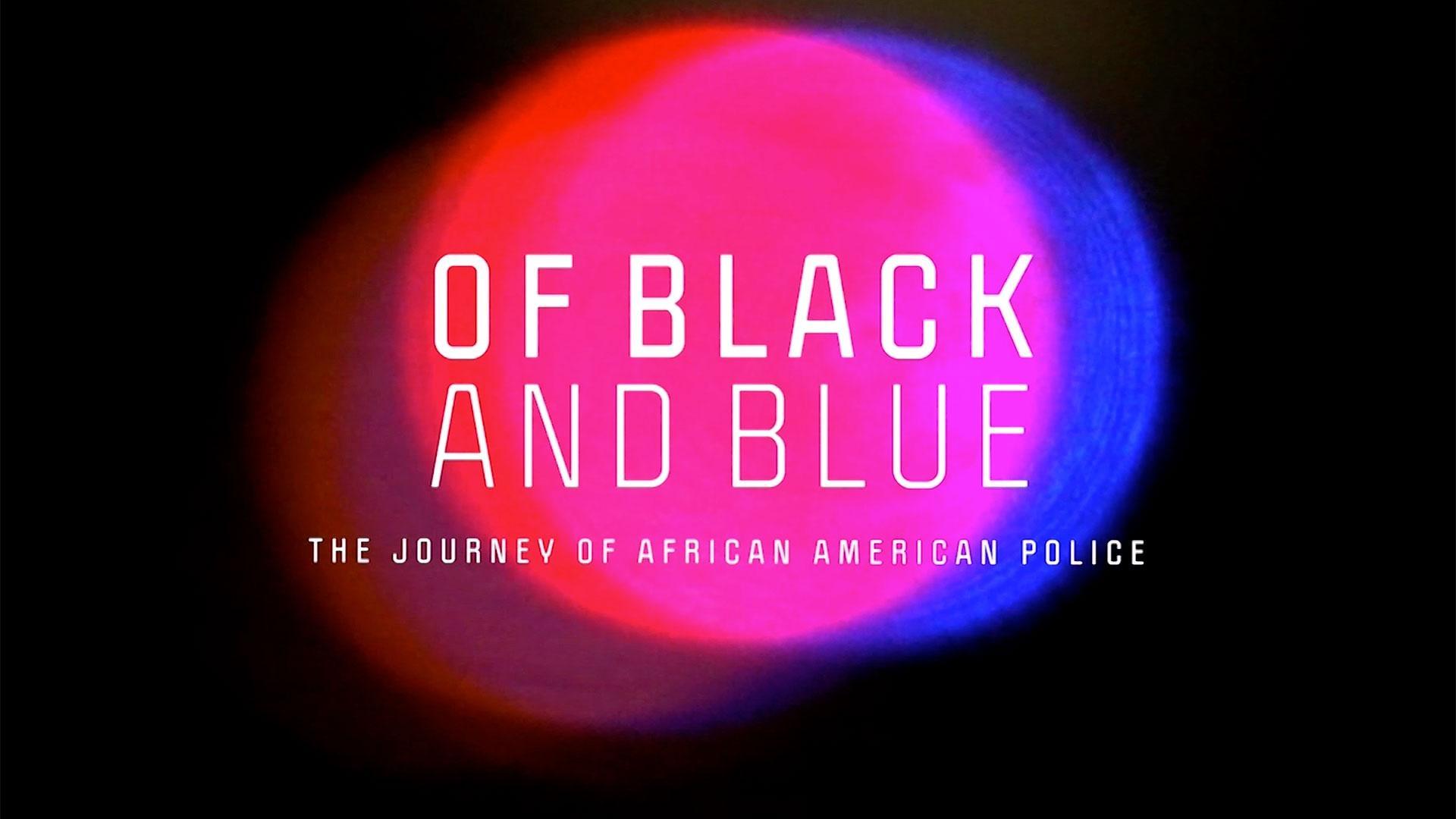 Nine Network Specials
Of Black and Blue: The Journey of African America
Nine Network
Of Black and Blue: The Journey of African America
Nine Network
Of Black and Blue: The Journey of African America
OF BLACK AND BLUE IS PRESENTED IN THREE CHAPTERS
CHAPTER ONE: THE OFFICERS
Of Black and Blue begins by featuring the stories of five St. Louis law enforcement officers. These officers represent the past and present of the force, both St. Louis city and county police departments, and a wide range of experiences that led them to take and uphold the oath.
CHAPTER TWO: THE HISTORY
This chapter charts the history of African Americans in the St. Louis Metropolitan Police Department. Founded in 1808 in a slave state, the origins of the department are rooted in one of the darkest periods of our history. Chapter two is guided by a range of experts on the force's history, including a noted Missouri History Museum curator, an officer who led a department sponsored education effort for Black History Month, and three of the only four African American Chiefs of Police in the entire history of SLMPD.
CHAPTER THREE: MOVING FORWARD
We follow SLMPD Chief of Police John Hayden as he uses his brand-new mobile unit and an ice cream truck to meet one-on-one with residents of the neighborhood in which he spent his childhood. Hayden hopes to improve police-community relations and restore trust in the institution through dialogue, while recruiting the next generation of black police officers. The officers and history experts from previous chapters return to look at challenges and opportunities facing the St. Louis region's police forces, while offering suggestions for the future.
THE OFFICERS
Featuring the stories of five St. Louis law enforcement officers.
FUNDING FOR OF BLACK AND BLUE WAS PROVIDED BY EMERSON TO SUPPORT NINE NETWORK'S "WHAT'S VITAL TO STL?" INITIATIVE.