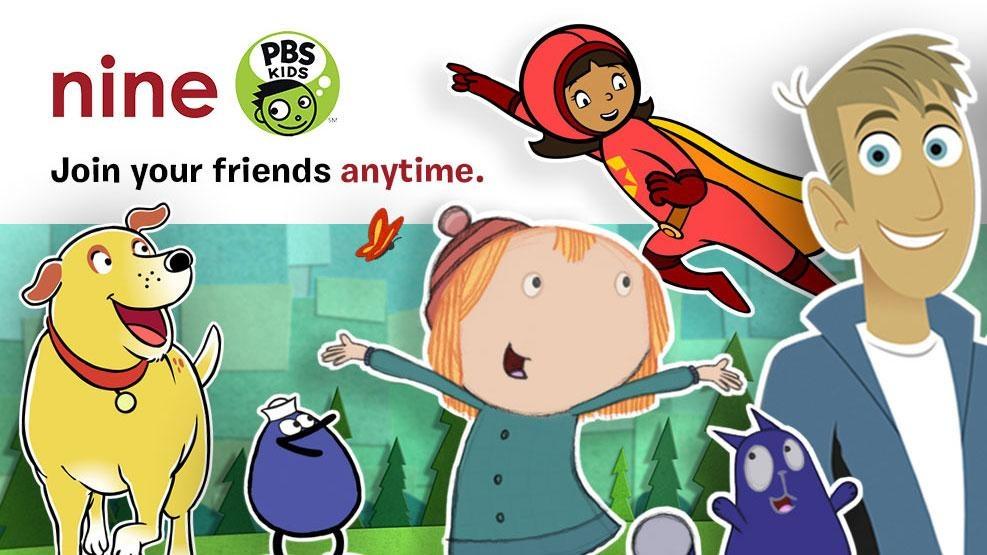 Watch your favorite PBS KIDS programs, over the air on channel 9.2, via Charter Spectrum on 183, or on our 24/7 live stream.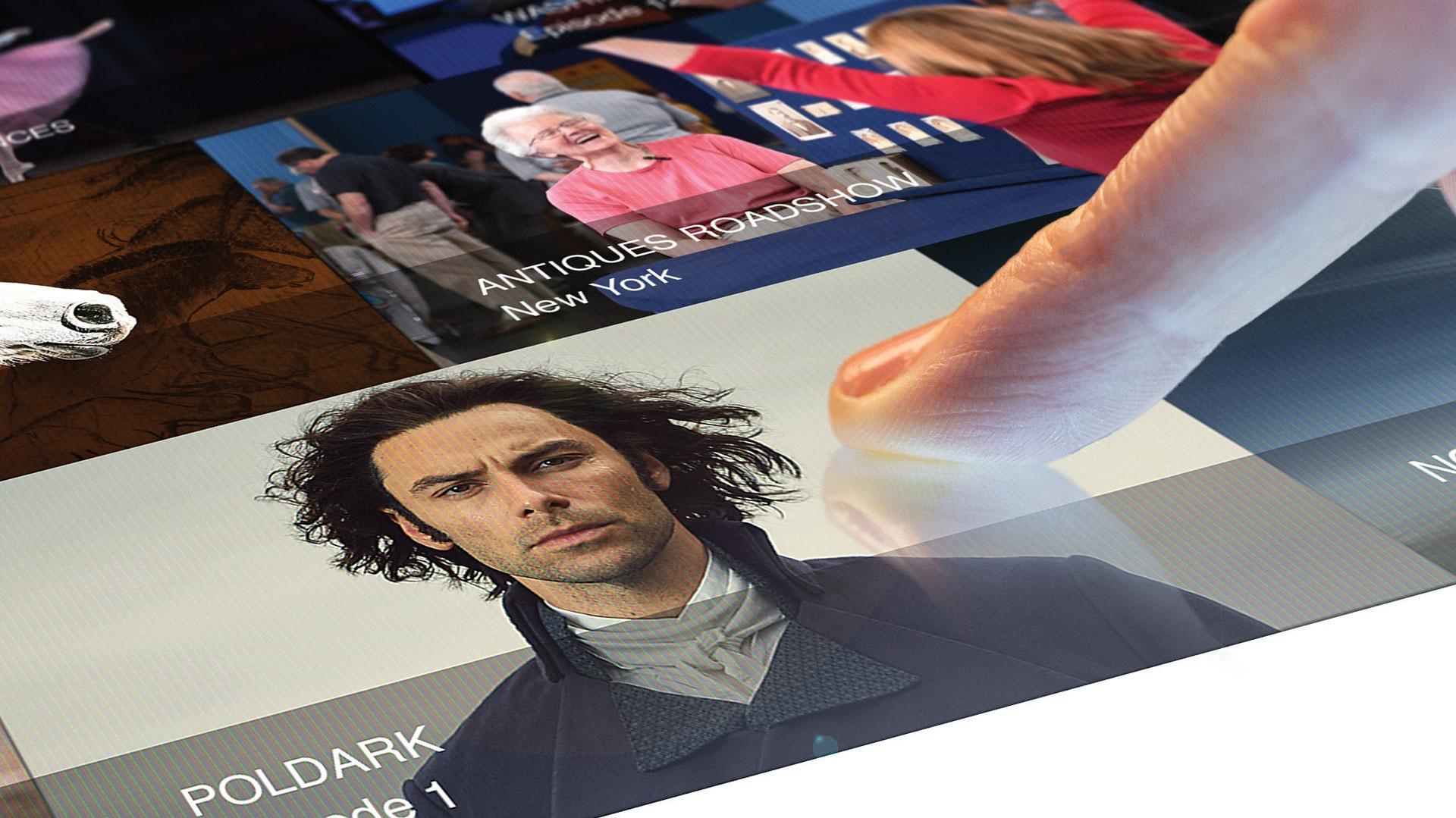 Stream your favorite PBS and Nine Network shows on apps for iOS, Android, Roku, AppleTV, Amazon Fire TV & more!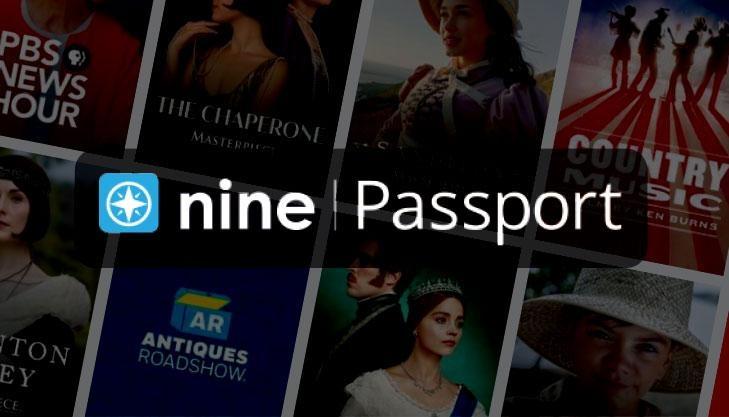 Watch your favorite shows whenever and wherever you want with this special member benefit.