Nine Magazine, a bi-monthly program guide, is a benefit of membership. It includes a two-month schedule of programming, and Nine news and events. Become a member today to receive home delivery of Nine Magazine!
---
January/February 2020 Issue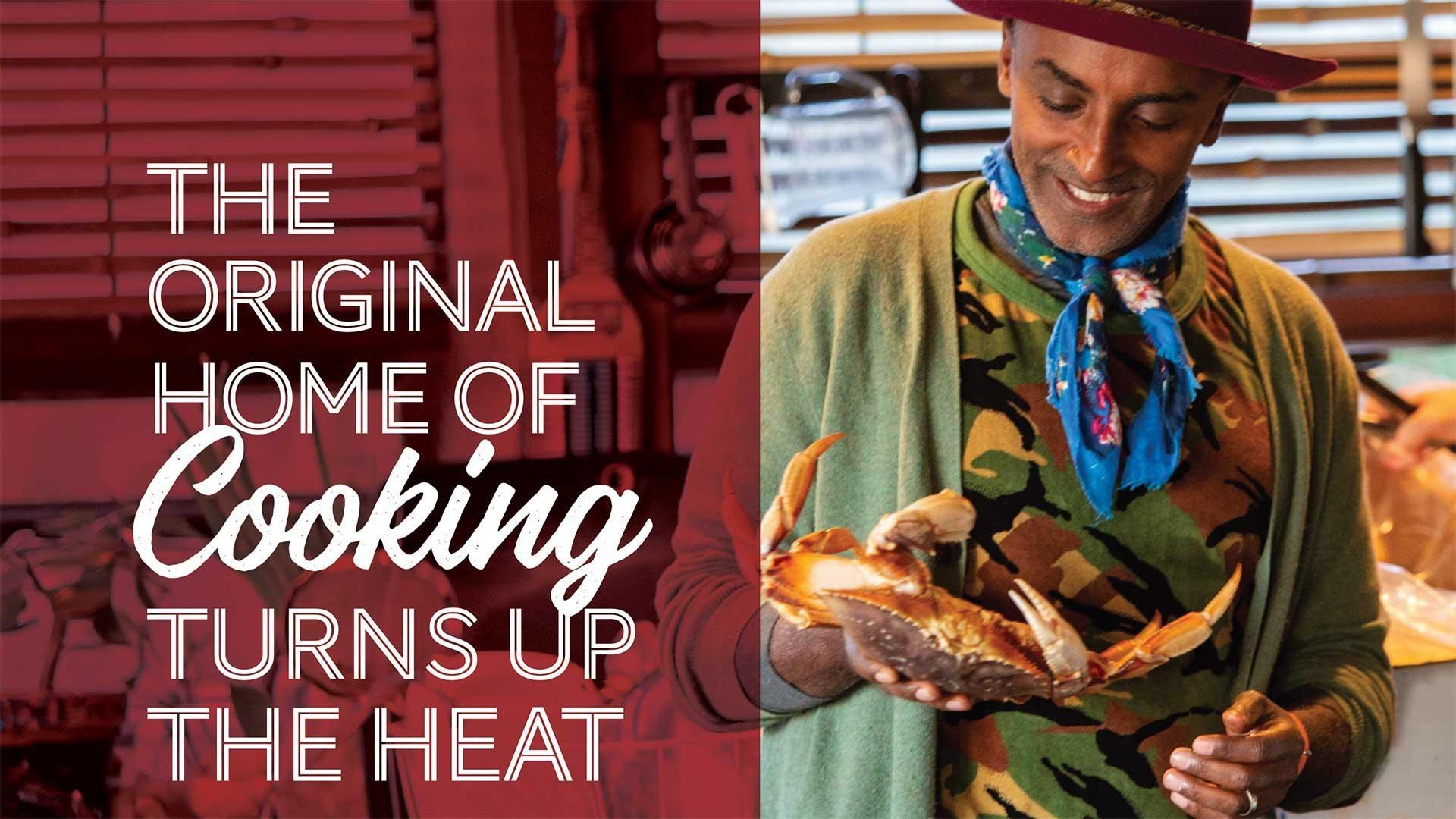 Explore rich food traditions and diverse cultures across America with new seasons and series.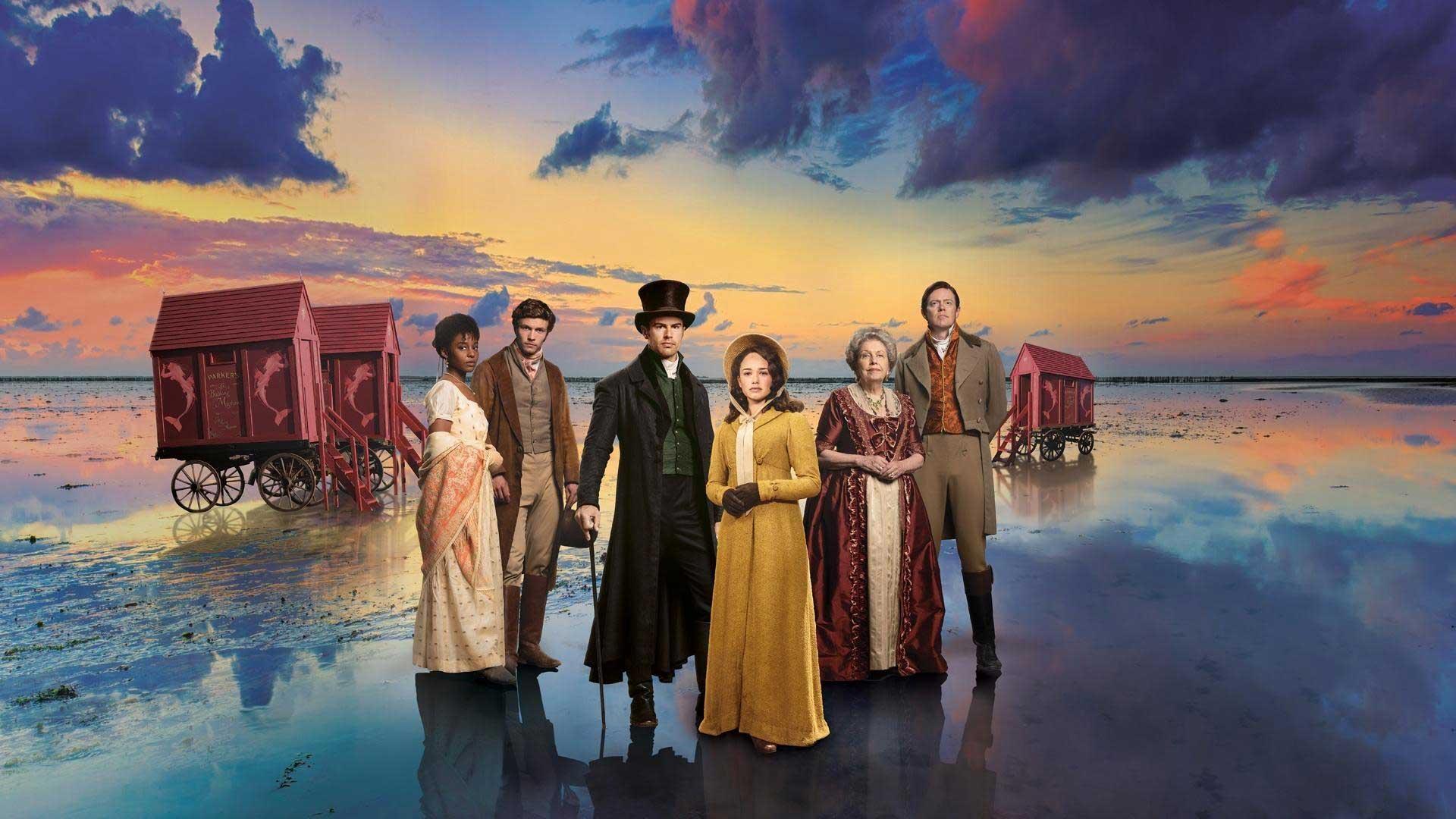 The sumptuous period drama, Sanditon, brings Jane Austen's final unfinished work to life on Nine PBS.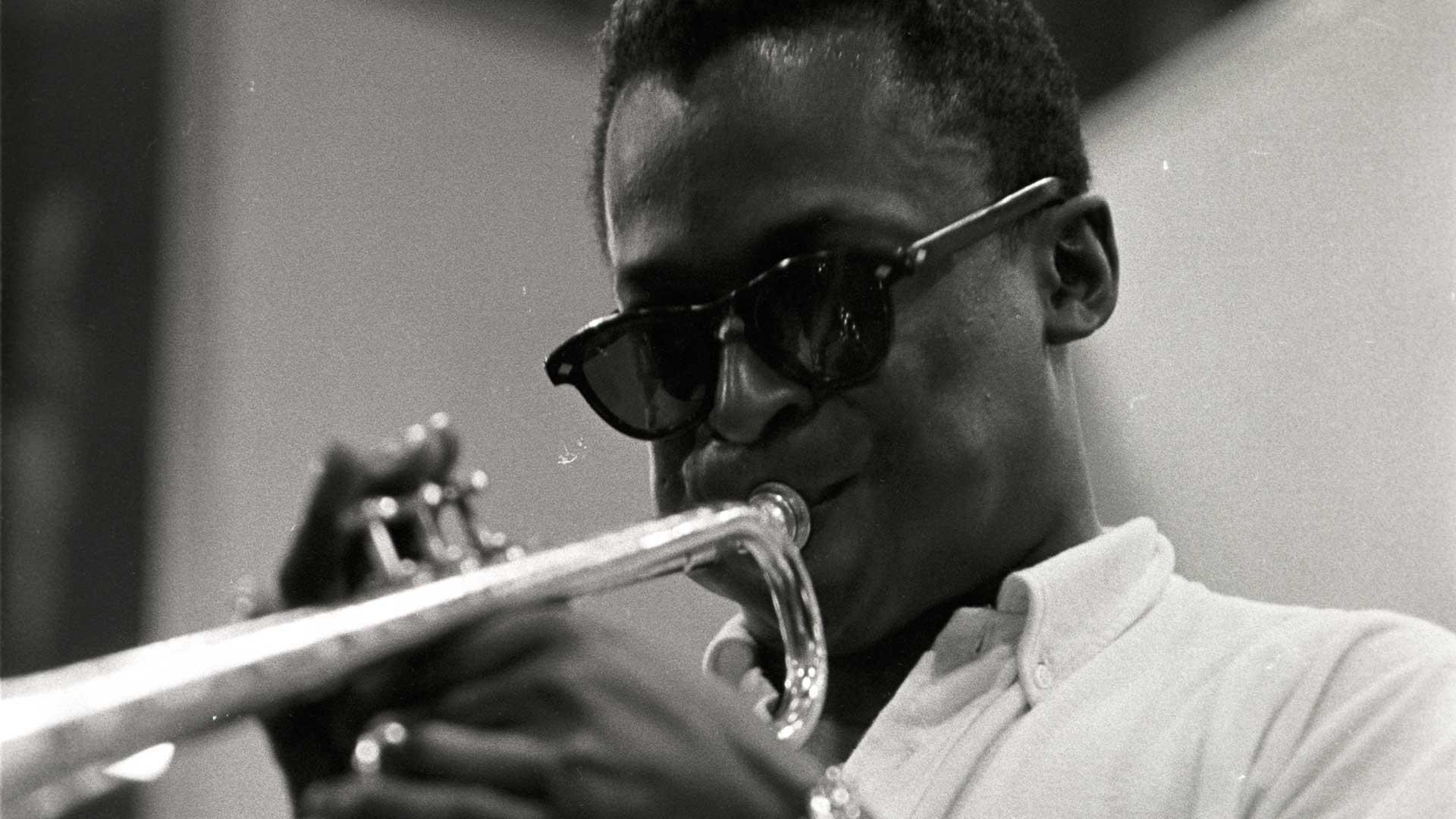 Documentaries and special programs commemorate the contributions and culture of African-Americans.
2020 Nine Media Kit
A multiplatform approach creates meaningful connections for businesses and nonprofit organizations to reach our viewers and members. Kits includes rates for print advertising, digital advertising, broadcast, email and social media.