Showcase

Country Music | A Film by Ken Burns

Explore the history of a uniquely American art form. Continues September 22-25 on Nine PBS.

Learn More

Poldark: The Final Season

Aidan Turner returns as the heroic Ross Poldark for the final season. Begins September 29 on Nine PBS.

Learn More

The Durrells in Corfu Final Season

The future looks bright for the eccentric Durrells in the final season. Begins Sept. 29 on Nine PBS.

Learn More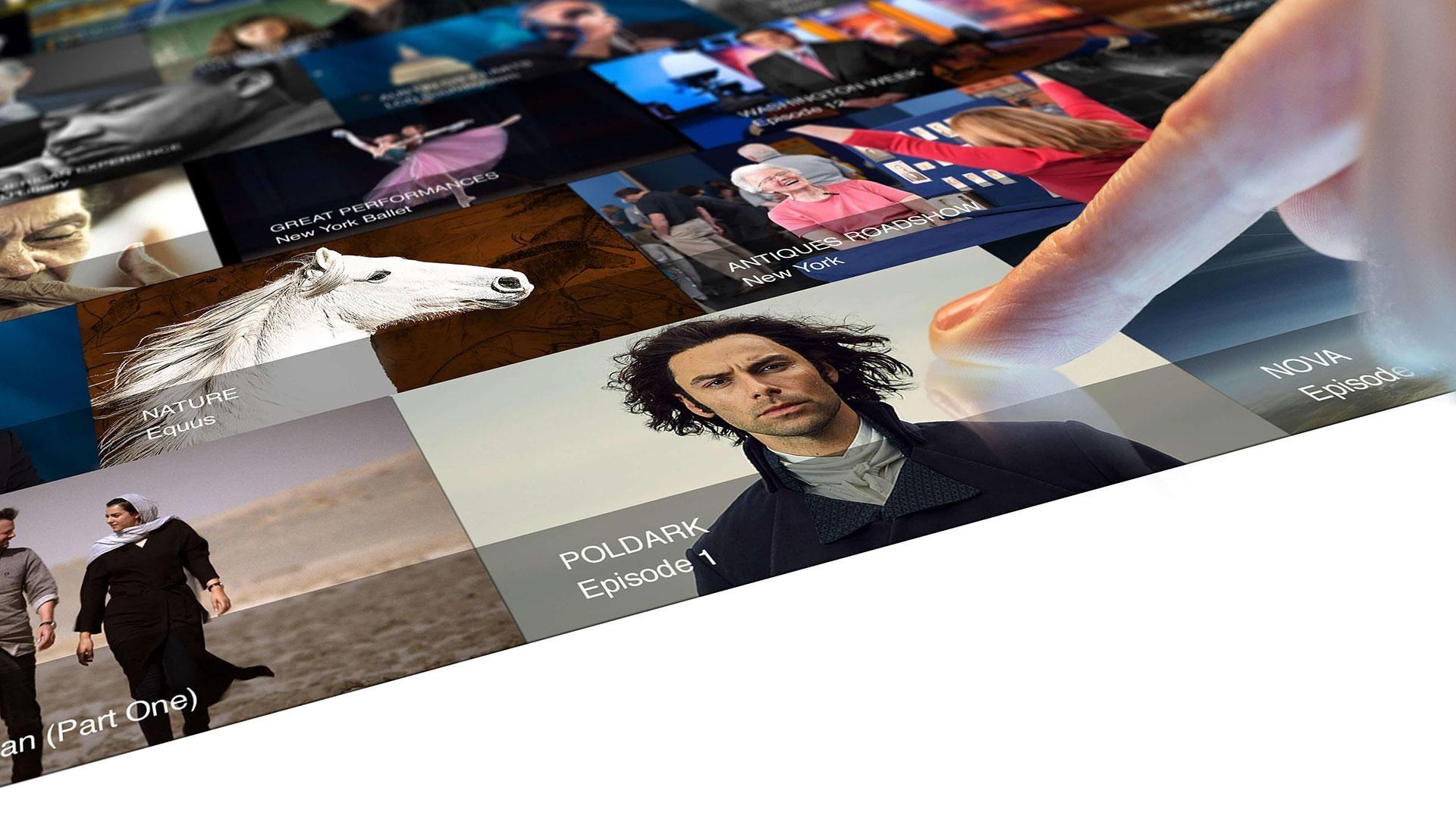 FREE PBS Video App
Stream your favorite PBS and Nine Network shows! Enjoy Donnybrook, Living St. Louis, Masterpiece, NOVA, Nature, PBS NewsHour and more.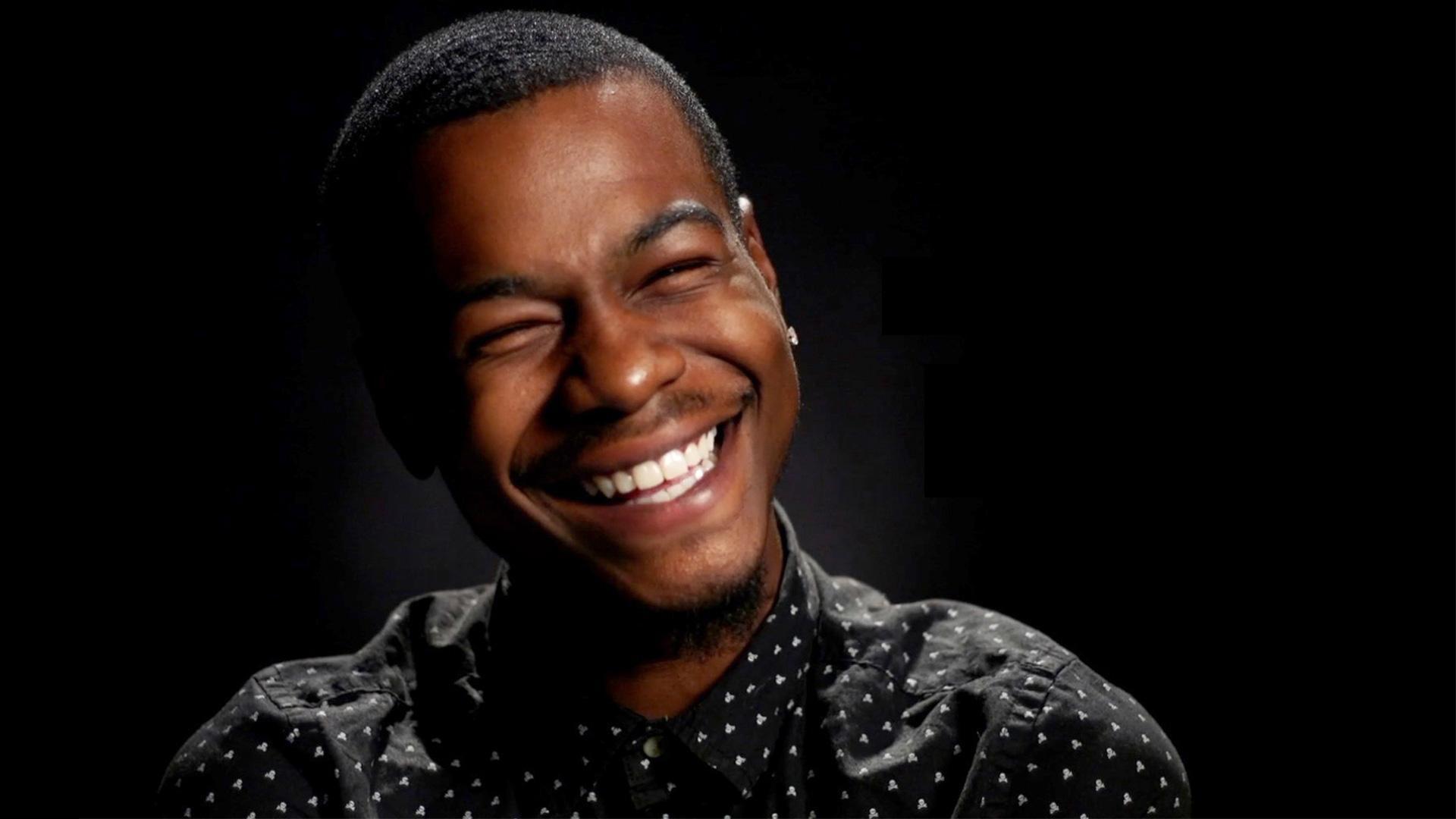 New Digital Series
A new digital series from Nine follows a hilariously opinionated host as he shares his life stories.
Watch Now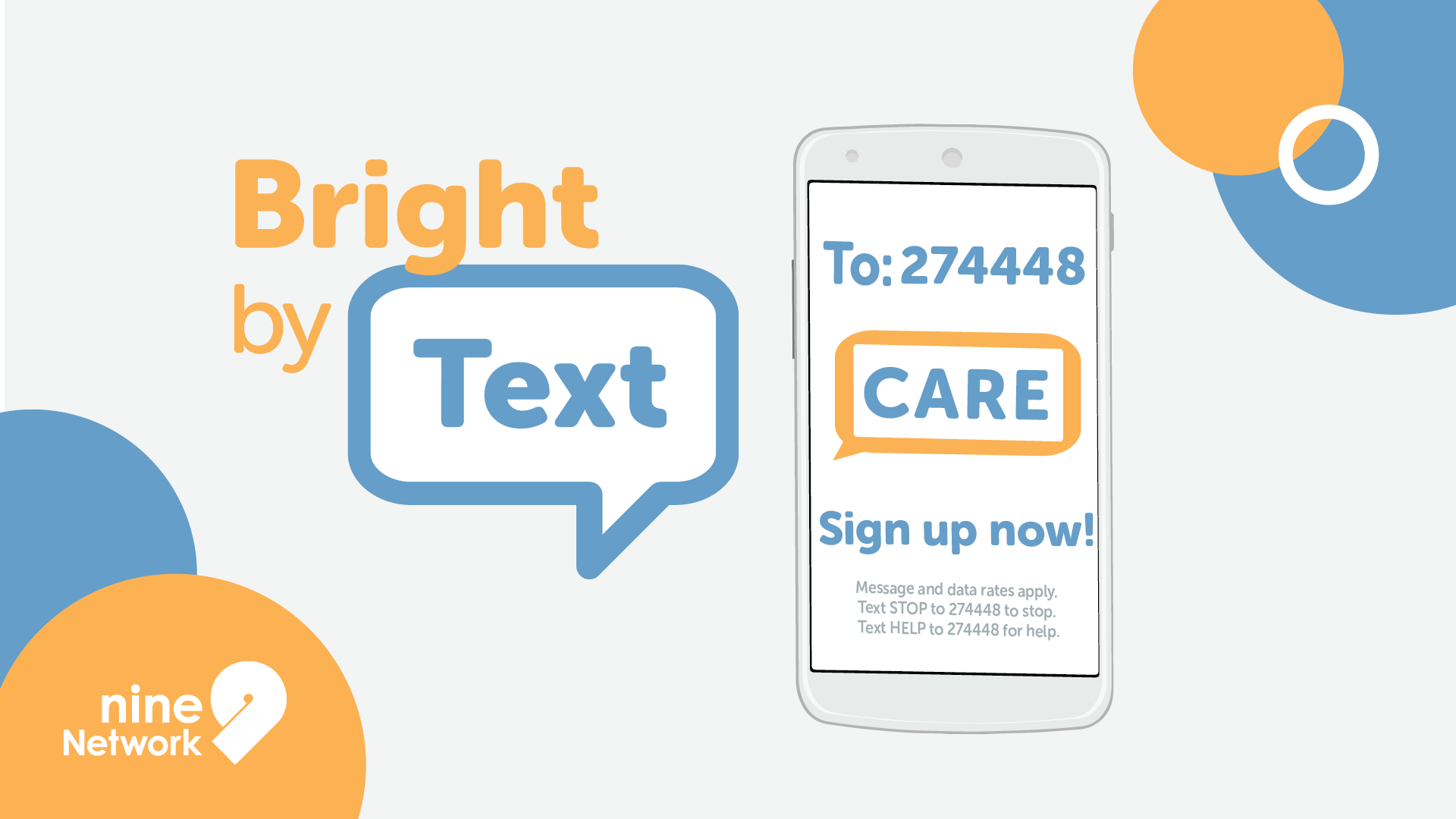 Childcare Tips by Text
Quality information and links to trusted resources to support the learning and development of the children.
Signup Now!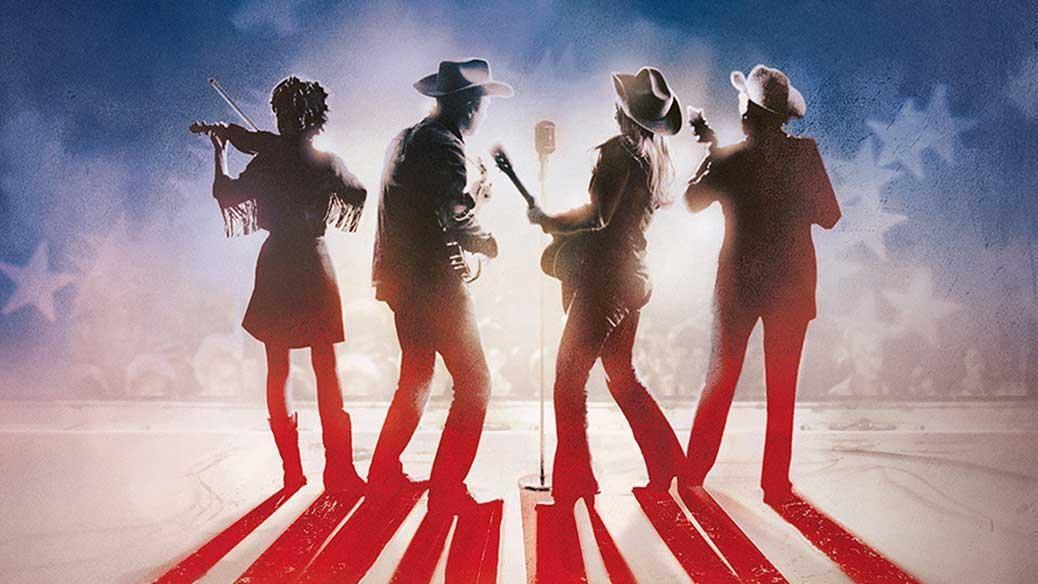 Country Music by Ken Burns
Ken Burns will explore the history of a uniquely American art form: country music.