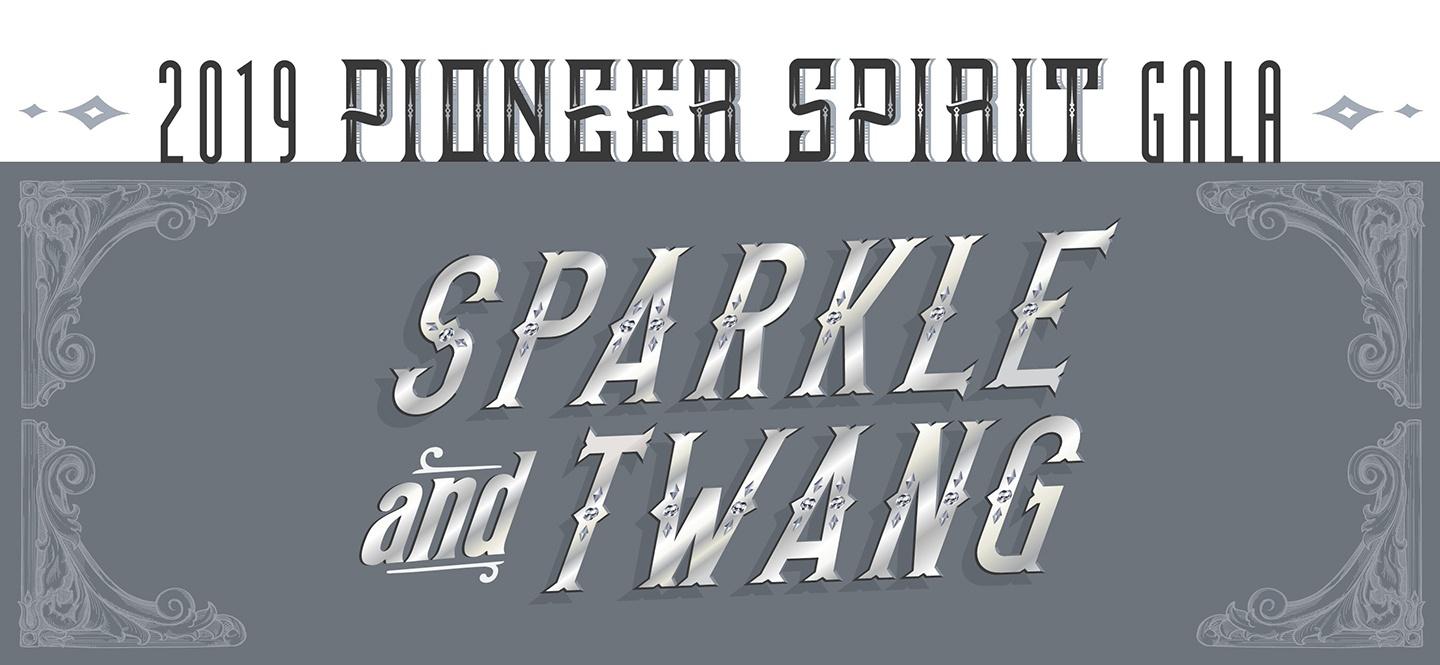 2019 Pioneer Spirit Gala Weekend | September 21 & 22
PIONEER SPIRIT GALA: SPARKLE & TWANG
SEPTEMBER 21 | RITZ-CARLTON
Our Sparkle & Twang Gala will celebrate unforgettable stories. The history of country music, the legacy of our late president and CEO, Jack Galmiche, and our 65th year as a public media organization. We invite you to support our nationally recognized work in the community and local programming you can't find anywhere else by attending this biennial event.
We have renamed the annual Pioneer Spirit Award in Jack's memory. We will present the 2019 Jack Galmiche Pioneer Spirit Award to Patrick Sly, retired Emerson executive, an active member of the community, and a member of the Nine Network Board of Directors since 2009.
Marty Stuart will take the stage to perform an inspired set of music at the gala. A collector of country music memorabilia, Stuart appears extensively throughout Ken Burns' Country Music docuseries. The film follows the evolution of country music over the course of the 20th century as it eventually emerges to become "America's music." It explores crucial questions about the genre, while focusing on the biographies of the fascinating trailblazers who created and shaped it, as well as the times in which they lived.
Much like the music itself, the film tells unforgettable stories of hardships and joys shared by everyday people.
---
65TH BIRTHDAY CONCERT WITH MARTY STUART AND HIS FABULOUS SUPERLATIVES
SEPTEMBER 22 | SHELDON CONCERT HALL
For 65 years, Nine Network has told the stories of our region. We are celebrating this milestone with a country music birthday concert. All proceeds will benefit Nine Network. For information, please visit ninenet.org/birthdayconcert.
---
Sponsorship Opportunities
There are many sponsorship opportunities available to support our gala weekend. Your company's support of Nine will be prominently displayed at both venues. Audiences see organizations that are affiliated with public television as concerned about and contributing to the communities they serve.
Download the 2019 Gala Sponsorship Packet and Reservation Form (PDF)
Follow us on Facebook for the Latest Updates