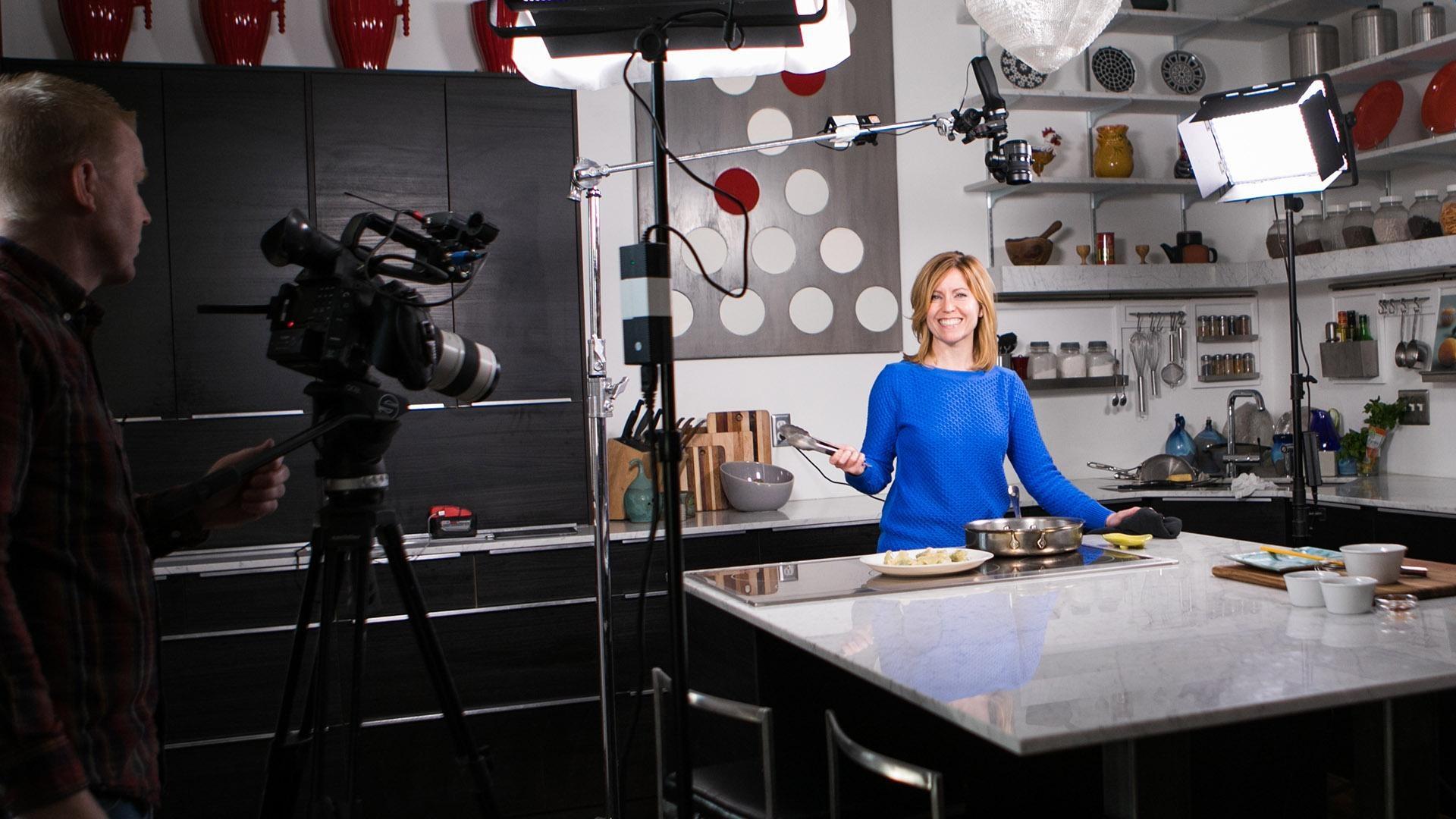 Feast TV
Feast TV is an inspired look at the food scene in the entire state of Missouri, eastern Kansas, and southern Illinois. Emmy-winning host Cat Neville looks at the how the culture of food is shifting to local growers and makers. Best of Feast TV is a collection of the best segments from past seasons, with all-new recipes.
Learn more about Feast Magazine and Feast TV.
Watch the "Best of Feast TV" Saturdays at 3:30 p.m and Sundays at 10:00 a.m. on Nine PBS!
Stream on the PBS Video App or watch episodes below: