What You Should Know About The Novel Coronavirus
Following the outbreak of the novel coronavirus, or COVID-19, in Wuhan City, Hubei Province, China, communities across the country are trying to prevent any further spread. While cases of COVID-19 have been documented across the country and more cases are being reported in the United States, health officials are working to increase awareness of the virus and help diminish misleading claims or false information.
What is COVID-19?
The novel coronavirus, or COVID-19, is a new coronavirus that hasn't been previously identified. The virus causing COVID-19 isn't the same as the coronaviruses that commonly circulate among humans and cause mild illness like the common cold.
A diagnosis with coronavirus 229E, NL63, OC43, or HKU1 isn't the same as a COVID-19 diagnosis. Patients with COVID-19 will be evaluated and treated differently than patients with common coronavirus diagnosis, the Centers for Disease Control said.
The CDC is updating its Coronavirus Disease 2019 (COVID-19) page regularly at noon, Mondays through Fridays. Numbers close out at 4 p.m. the day before reporting.
Where Did COVID-19 Come From?
The CDC said coronaviruses are a large family of viruses. Some of which cause illness in people, others cause illness in animals only. Rarely, coronaviruses that infect animals have infected people as well and can be spread between people.
This is what the CDC thinks happened for the virus that caused COVID-19.
"Middle East Respiratory Syndrome (MERS) and Severe Acute Respiratory Syndrome (SARS) are two other examples of coronaviruses that originated from animals and then spread to people," the CDC said.
How Does COVID-19 Spread?
This virus was first detected in Wuhan City, Hubei Province, China, the CDC said. The first infections were linked to a live animal market, now the virus is spreading from person to person.
"The virus that causes COVID-19 seems to be spreading easily and sustainably in the community ("community spread") in some affected geographic areas," the CDC said.
Community spread means people have been infected with the virus in an area, including some who aren't sure how or where they became infected.
---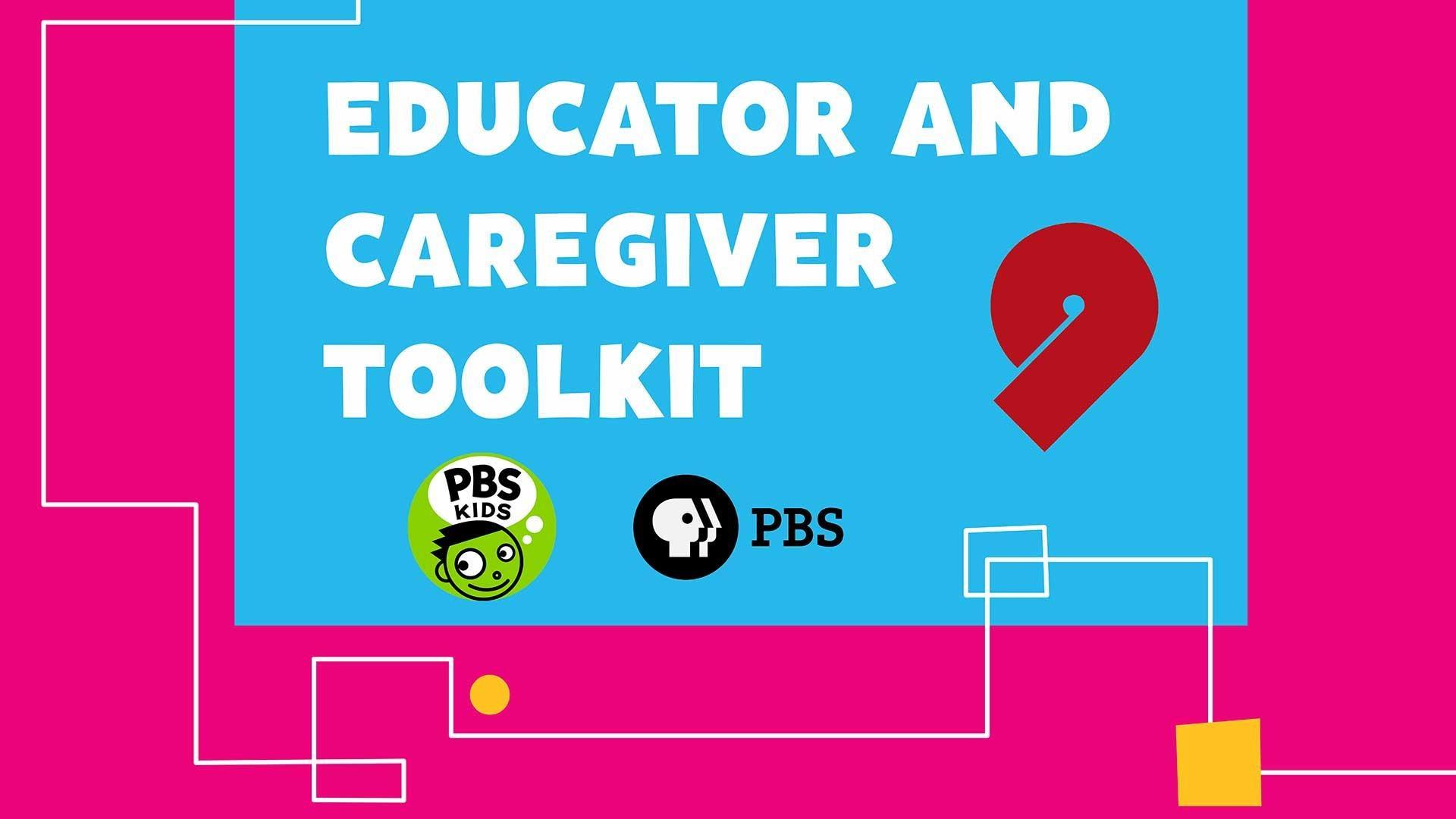 Nine's online library of content and resources to serve students while schools are shutdown.
---
Prevention, Symptoms and Treatment of COVID-19
There's currently no vaccine to prevent COVID-19. The best way to prevent illness is to avoid being exposed to this virus. The CDC recommends preventive actions every day to help prevent the spread of respiratory diseases, including:
Avoid close contact with people who are sick.
Avoid touching your eyes, nose and mouth.
Stay home when you're sick.
Cover your cough or sneeze with a tissue, then throw the tissue away.
Clean and disinfect frequently touched objects and surfaces using a regular household cleaning spray or wipe.
Follow CDC's recommendations for using a facemask.
Wash your hands often with soap and water for at least 20 seconds, especially after going to the bathroom, before eating and after blowing your nose, coughing, or sneezing.
If soap and water aren't available, use an alcohol-based hand sanitizer with at least 60% alcohol. Always wash hands with soap and water if hands are visibly dirty.


Facemasks should be used by people who show symptoms of COVID-19 to help prevent the spread of the disease to others. The use of facemasks is also crucial for health workers and people who are taking care of someone in close settings.
Reported illnesses have ranged from mild symptoms to severe illness and death for COVID-19 cases, the CDC said. Symptoms may appear two to 14 days after exposure to the virus and include fever, cough and shortness of breath.
There's no specific treatment recommended for COVID-19. People with COVID-19 should get care to help relieve symptoms. For severe cases, treatment should include care to support vital organ functions, the CDC said.
People who think they may have been exposed to COVID-19 should contact their healthcare provider immediately.
---
Map: Watch the real-time spread of coronavirus in the U.S. | PBS NewsHour
FRONTLINE
Coronavirus Pandemic
54:22
Published:
Coronavirus/COVID-19 Videos
FRONTLINE
Coronavirus Pandemic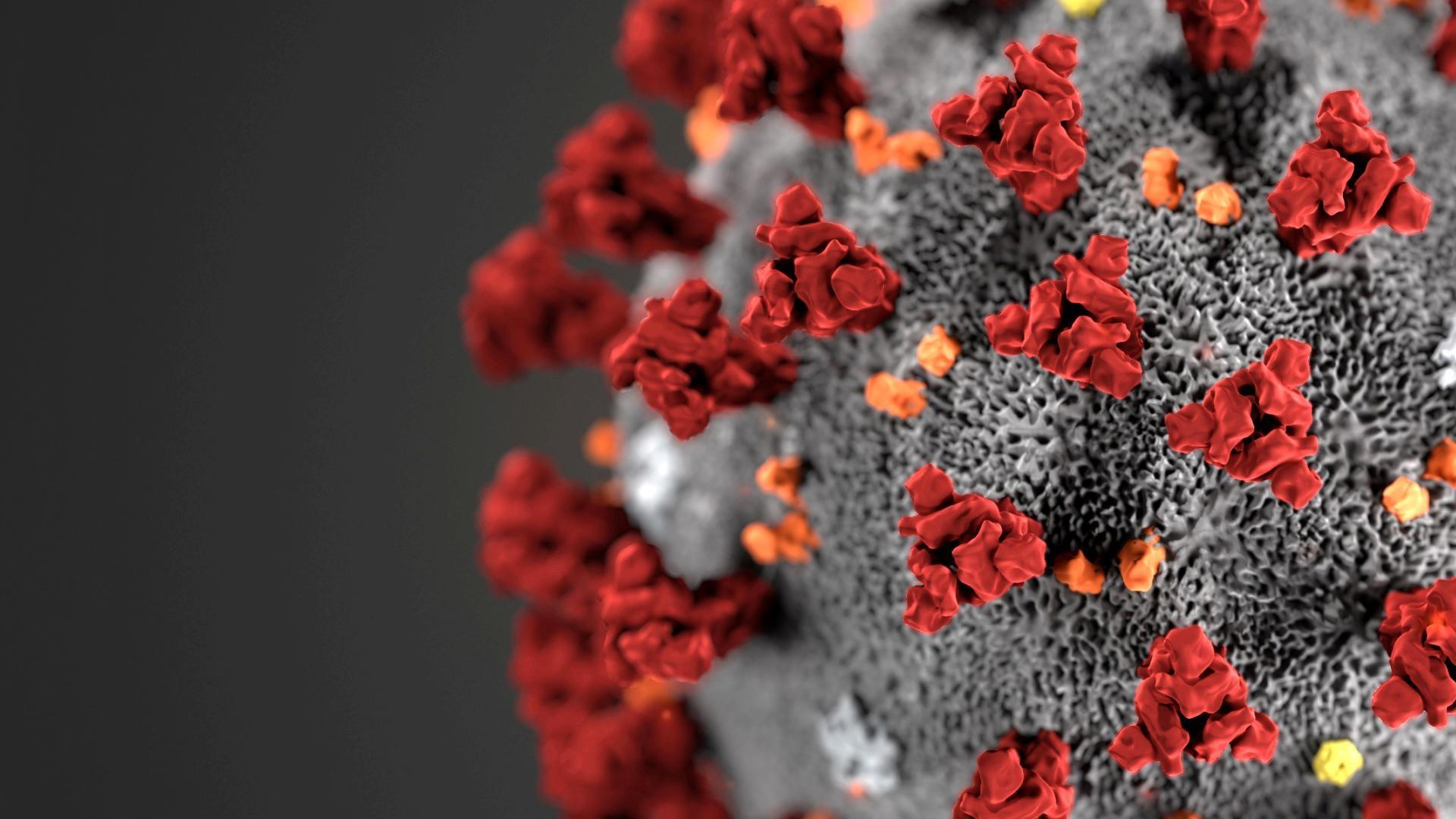 PBS NewsHour
Confronting Coronavirus — A PBS NewsHour Special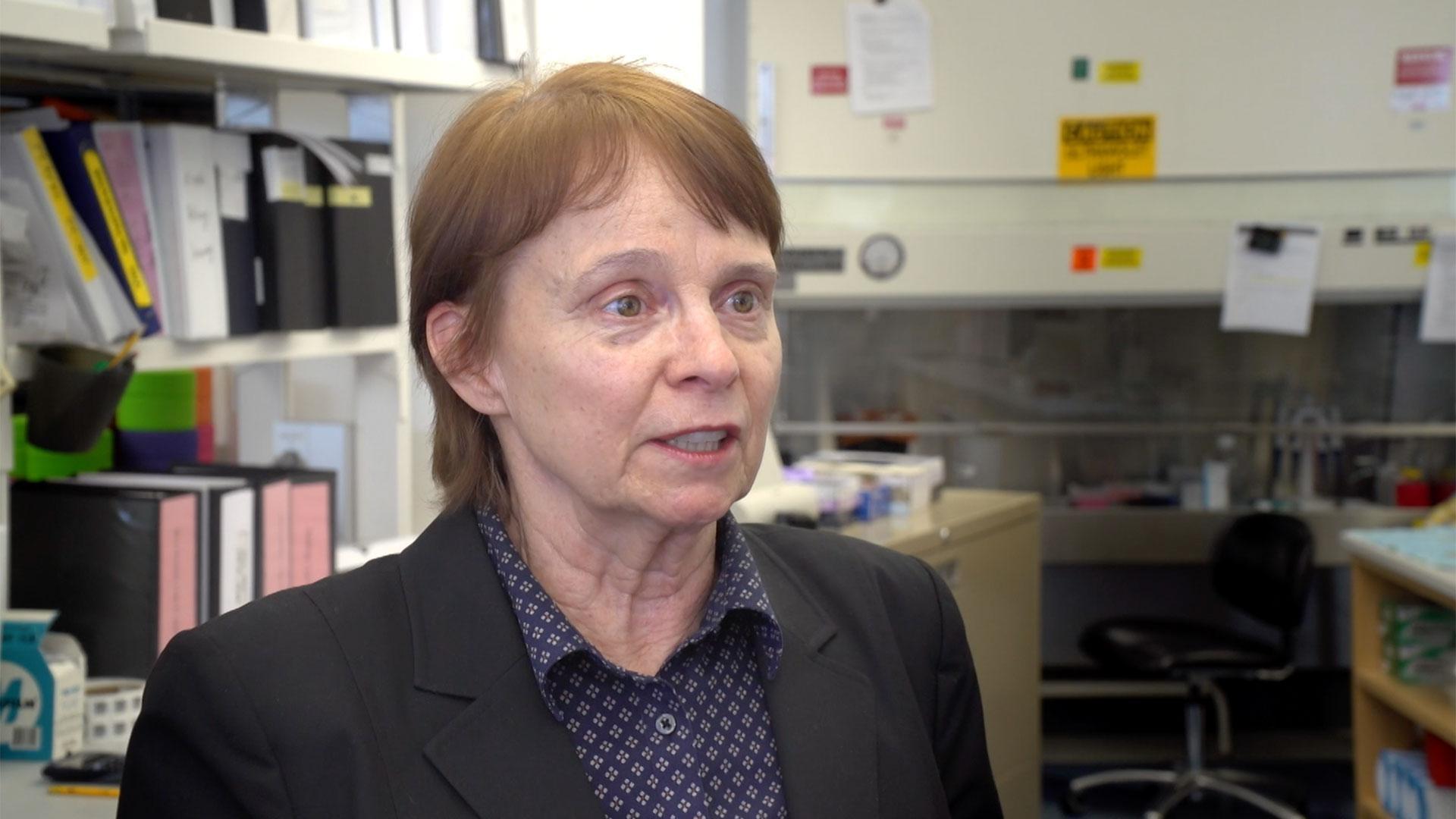 Living St. Louis
Virus Expert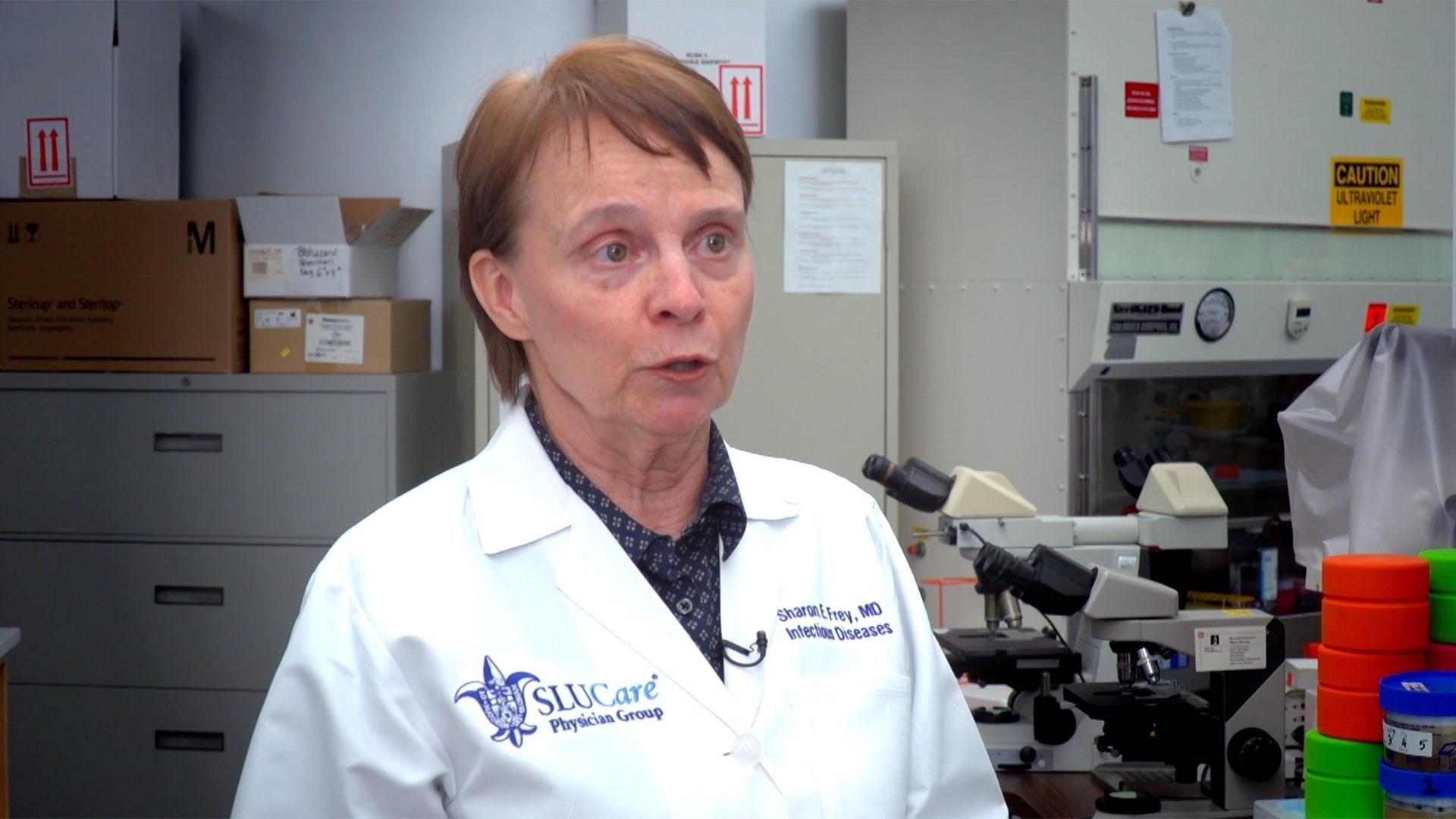 Living St. Louis
Coronavirus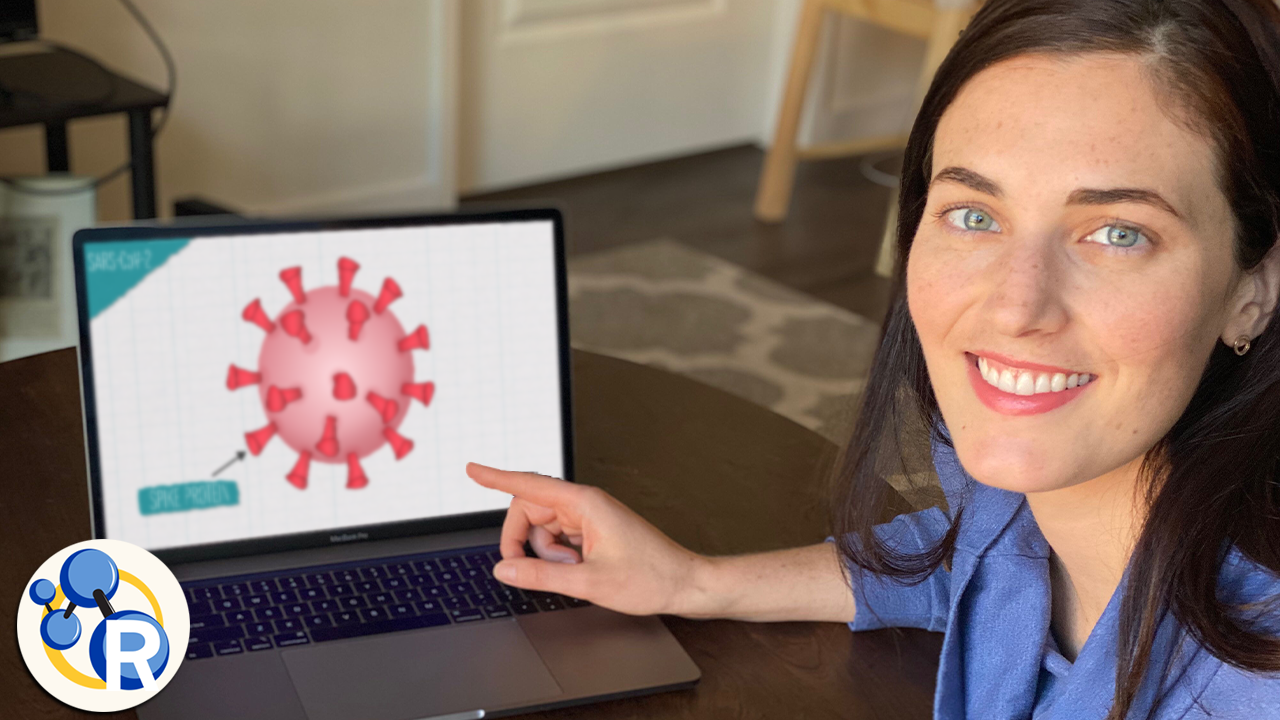 Reactions
Coronavirus Vaccine: Where Are We and What's Next?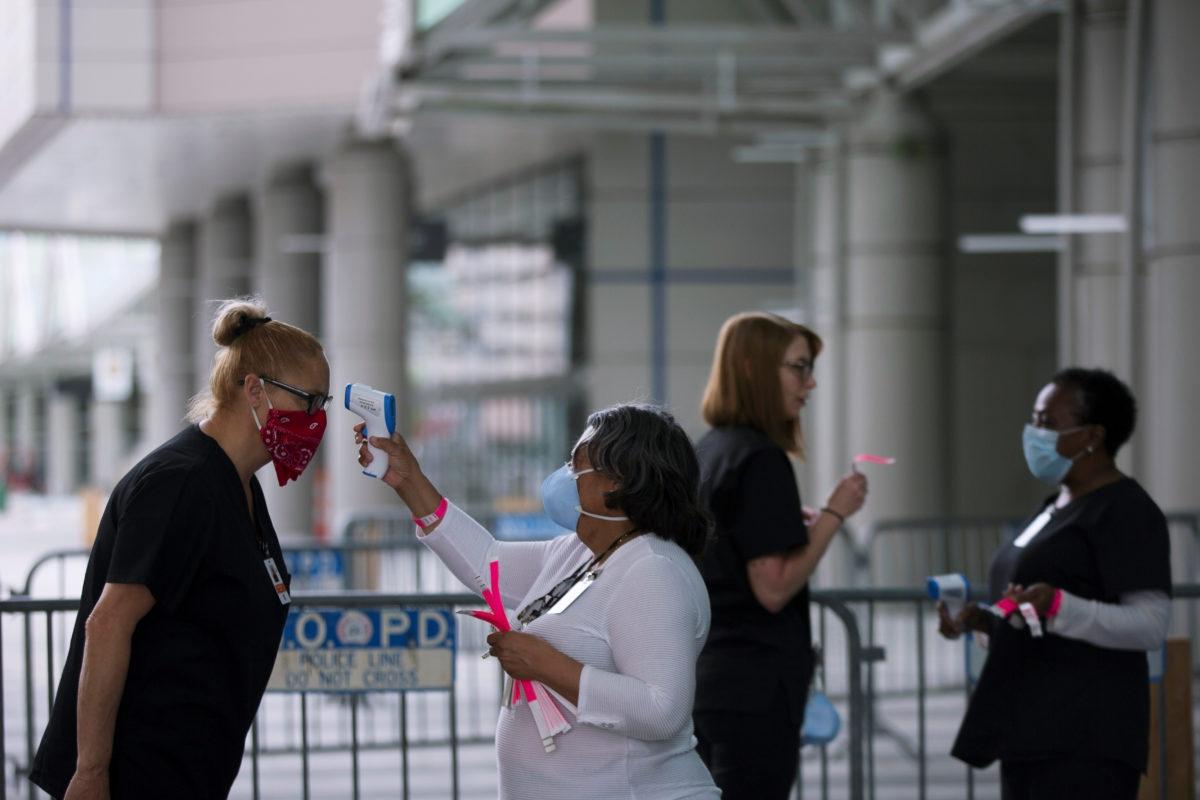 PBS NewsHour
What being sick and symptomless means with the cor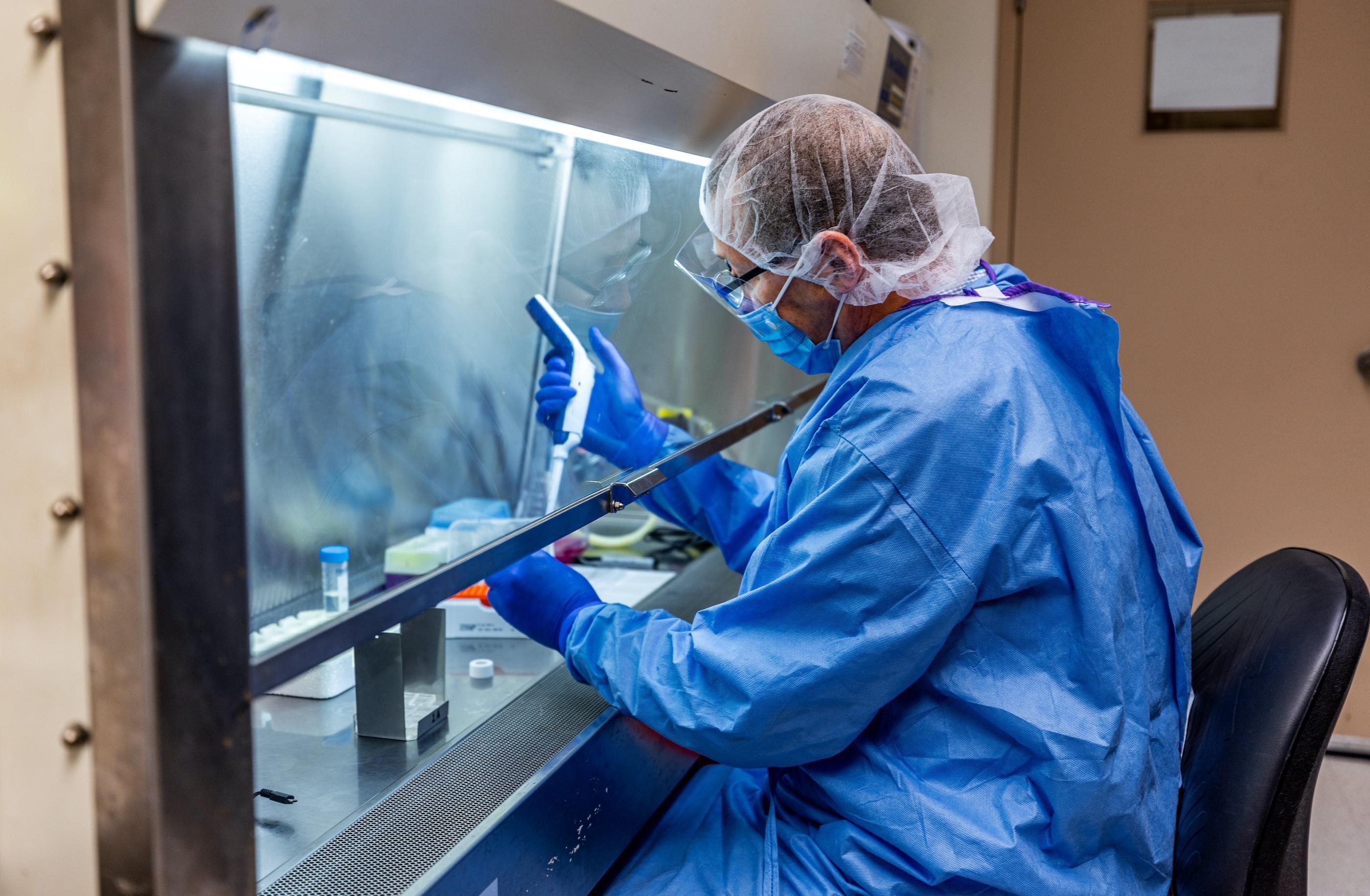 PBS NewsHour
The massive global effort to develop a COVID-19 va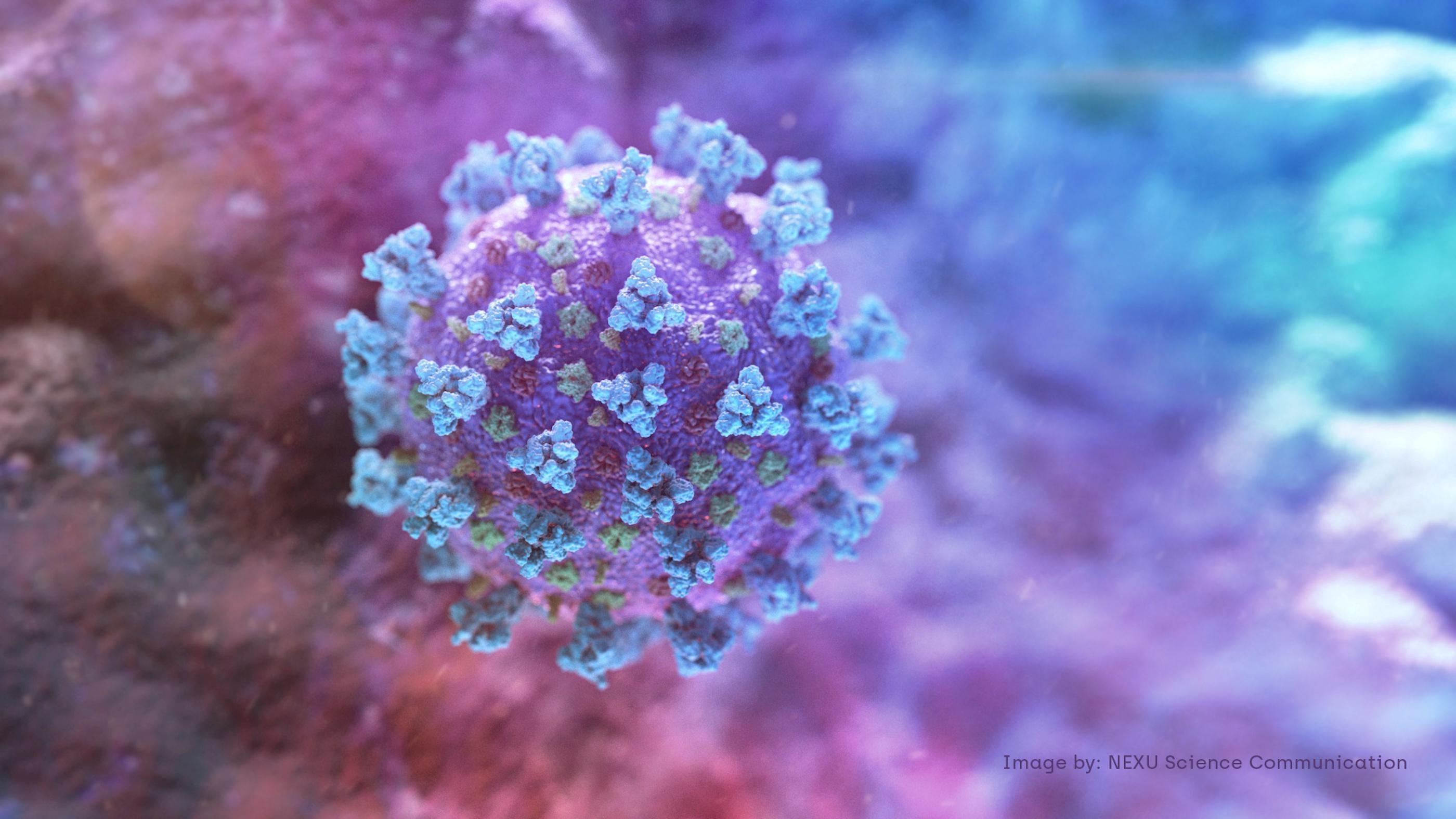 PBS NewsHour
A doctor answers viewer questions about COVID-19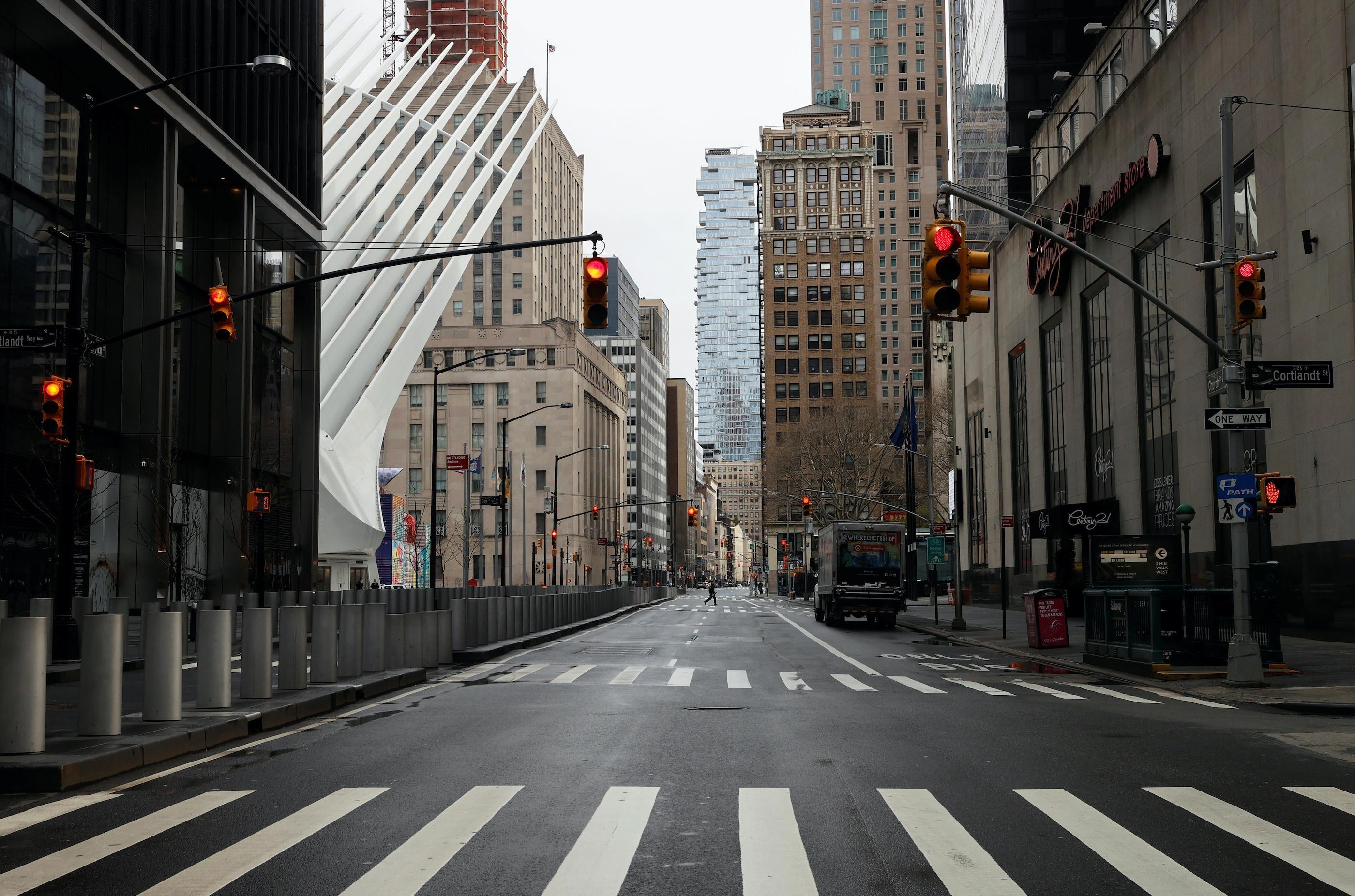 PBS NewsHour
After COVID-19, businesses will have to adapt to a