Ignite Innovation
Entrepreneurship is a critical driver for our region's economic viability.
In 2014, Kiplinger placed St. Louis in the top ten among U.S. cities for start-ups. In fact, St. Louis was the fastest growing city in the world in total funding for tech startups. And the Kaufman Foundation recently ranked Missouri the sixth best state for entrepreneurial activity – a move from 49th place just two years ago.
The Nine Network is telling stories of our region's achievements in entrepreneurship and innovation while collaborating with community partners to help advance activities that foster a healthy economy.
Nine: Ignite Innovation: Startup Challenge
The St. Louis Startup Challenge is exactly what it sounds like -- a challenge for the best startups. The reward: No-strings-attached cash, top-tier professional services, new office space, and an opportunity to compete in front of all of St. Louis.
Nine Network
Nine: Ignite Innovation: Startup Challenge
Nine Network
Nine: Ignite Innovation: Synek Draft System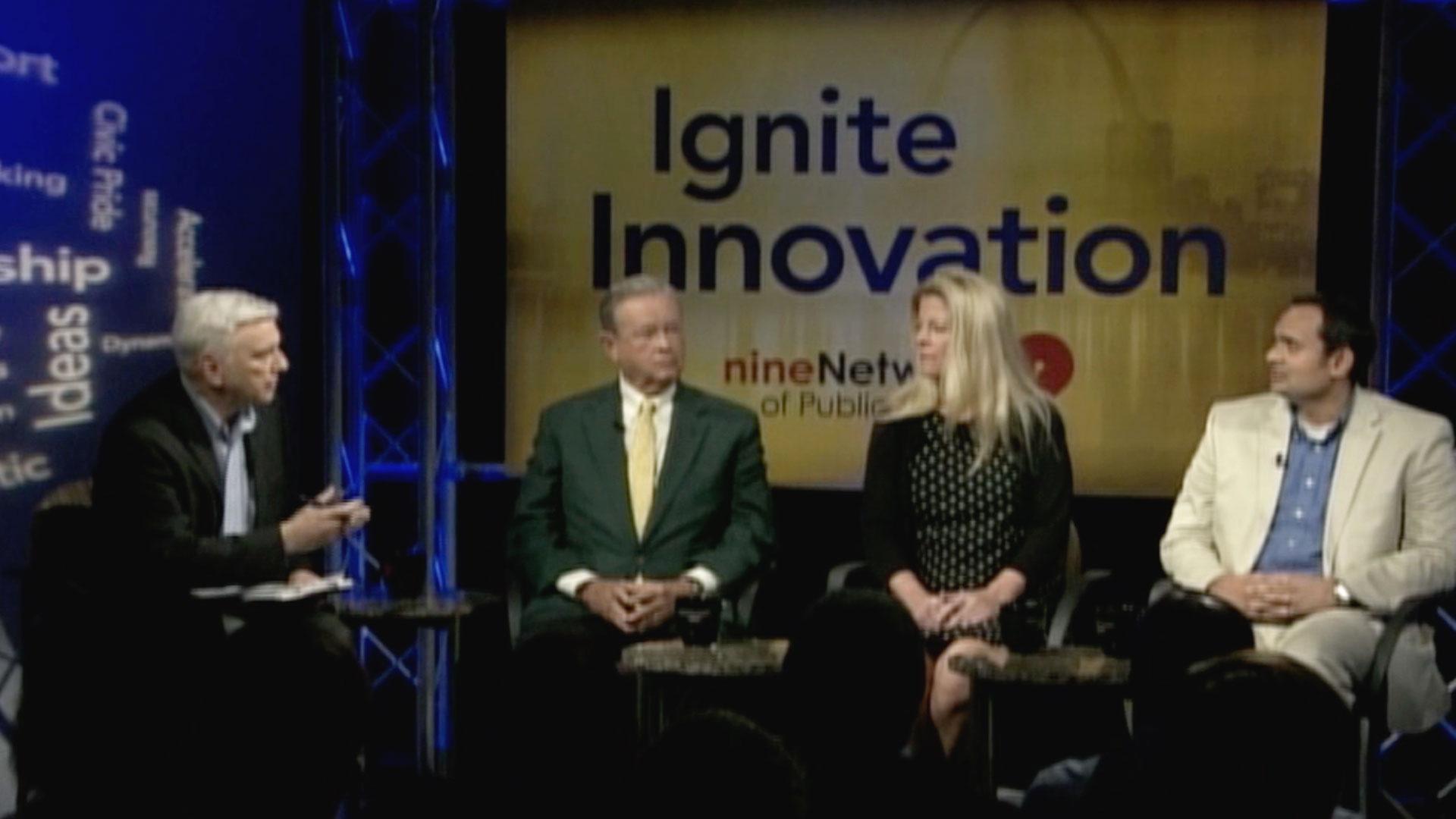 Nine Network Specials
Ignite Innovation